Philadelphia made its presence known at the NBA All-Star Game where, yes, native comedian and famed gesticulator Kevin Hart won the MVP of the Celebrity Game. Hart proved he would do anything to win, as he took home the honors despite a mere five-point performance and brazenly cheating in a pregame foot race with Usain Bolt.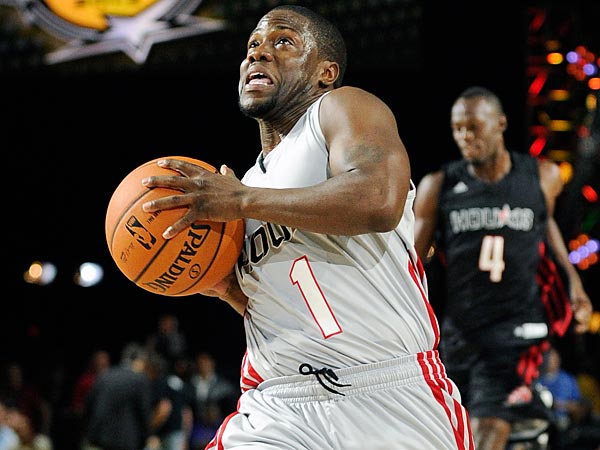 Hart's receiving of the award did not come without speculation, as his performance seemed to pale in comparison to the more impressive clinics put on by the U.S. Secretary of Education, Arne Duncan, whom NBA.com described as "fundamentally sound."
Duncan maintained his dignity, however, and put on a face happy during Hart's acceptance speech, restraining himself from vengefully cutting any public school funding; though if he had, it may have been an even clearer representation of Philly than Hart or Jrue Holiday provided.
But the real Philly All-Star – literally – was Holiday, the Sixers' sole representative in Houston this weekend, which, no pressure, made him our one and only salvation on the national stage. Holiday proved he can do more than bounce the ball between his legs without breaking eye contact, and made sure everyone knew it with this ambush dunk in the second quarter, which was so impressive that several local businesses will be closed today out of respect.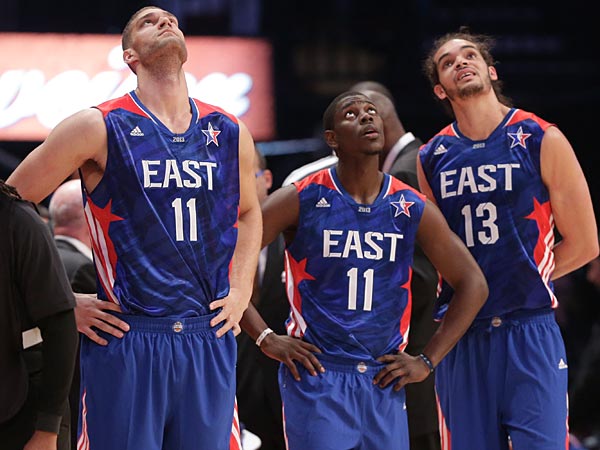 Combine that with the various runs to the Big 5 Championship and the kid whose going to run to Antarctica and Philadelphia had itself a very impressive weekend.
Next weekend's 85th Annual Oscars will be the real game changer, however, as all those movies you've seen written on marquees at the Ritz theaters and keep swearing you'll make time to go see will be celebrated for making statements and infuriating people. Best Actor nominee Christoph Waltz spent the weekend hosting SNL, starring in the show's most memorable sketch of the evening, "Djesus Uncrossed," which, yes, you can pretty much guess where they go with that idea.
The Philly action will be on Abington native Bradley Cooper, whose starring role in Silver Linings Playbook has garnered both himself and the film a nomination, presumably for Most Accurate Portrayal of an Eagles Tailgate.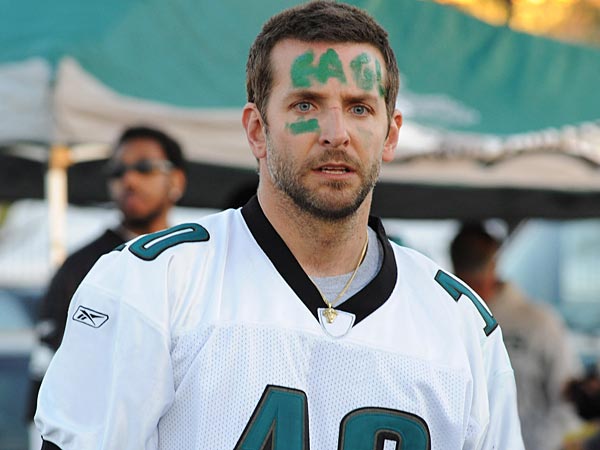 Of course, the odds-on favorite is Lincoln and the perpetually honored duo of Steven Spielberg and Daniel Day-Lewis, but I didn't see their movie getting top billing at Jenkintown's Hiway Theater for weeks at a time.
As the Philly-native repping brotherly love in the national spotlight, Cooper is at the very least going to make an impression, in the vein of Jrue Holiday.
Or, cheat in order to take down the clear favorite, a la Kevin Hart.