Philadelphia made its presence known at the NBA All-Star Game where, yes, native comedian and famed gesticulator Kevin Hart won the MVP of the Celebrity Game. Hart proved he would do anything to win, as he took home the honors despite a mere five-point performance and brazenly cheating in a pregame foot race with Usain Bolt.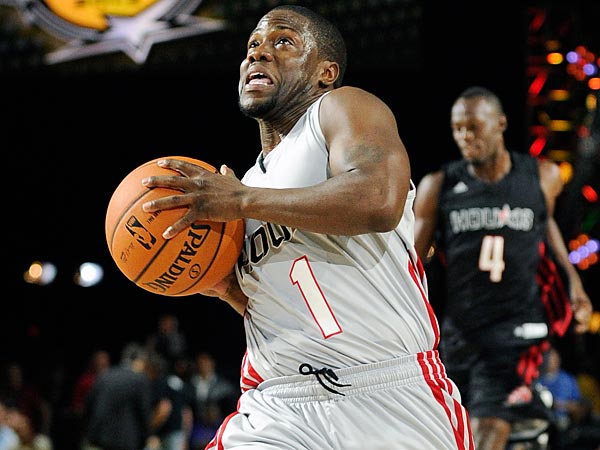 Hart's receiving of the award did not come without speculation, as his performance seemed to pale in comparison to the more impressive clinics put on by the U.S. Secretary of Education, Arne Duncan, whom NBA.com described as "fundamentally sound."
Duncan maintained his dignity, however, and put on a face happy during Hart's acceptance speech, restraining himself from vengefully cutting any public school funding; though if he had, it may have been an even clearer representation of Philly than Hart or Jrue Holiday provided.