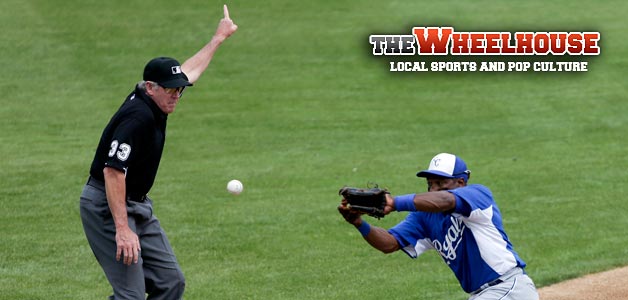 There's an epidemic in baseball right now; a painful, unchecked facet of the pastime that consistently ruins somebody's night.
Confirmed: we have a direct hit on a umpire's cup in the Giants DBacks game.

— A Busted Posey (@A_B_Posey) April 30, 2013
It happens to dozens of umpires every year. Most walk away from it. Others need a minute, while nearby players share a quiet chuckle. In either case, baseball has once again failed to take action on one of its most painful oversights.