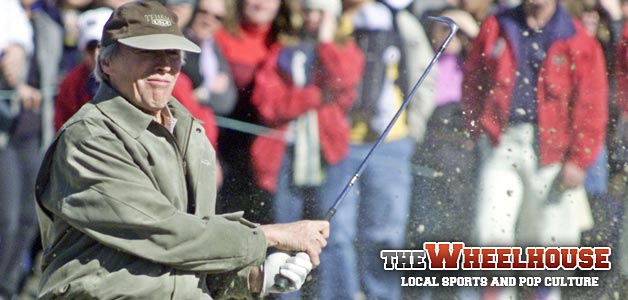 The casting choices of the USGA's "While We're Young" campaign designed to increase the pace of play may appeal to a certain demographic: they include Clint Eastwood and a bunch of whiny kids whom Tigers Woods claims have "…no respect."
But you have to appreciate that the USGA is even making an attempt to clean up one of the more universally despised facets of the game. You have to appreciate it a little less, though, when it seems to have failed both abysmally and immediately.
Saturday's rounds in the U.S. Open ate up over five hours routinely, and waiting around on tees became the norm.