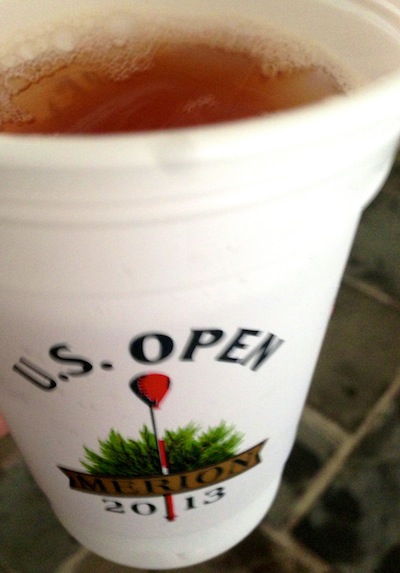 One of the things I noticed today while at Merion Golf Club, host of the 2013 U.S. Open, was the price of concessions.
I was expecting them to be sky-high, but compared to other major sporting events, I thought they were pretty good.
CLICK HERE FOR FULL U.S. OPEN COVERAGE.

Sure, it's $2.00 for a Snickers, but it's only $5.00 for a sausage, egg and cheese breakfast sandwich.