Tim McCarver is leaving FOX Sports at the end of this season, retiring from being the voice you complain about during the playoffs when you aren't complaining about Joe Buck.
Presumably, the move is based on his music career, which according to Amazon's inventory, is taking off.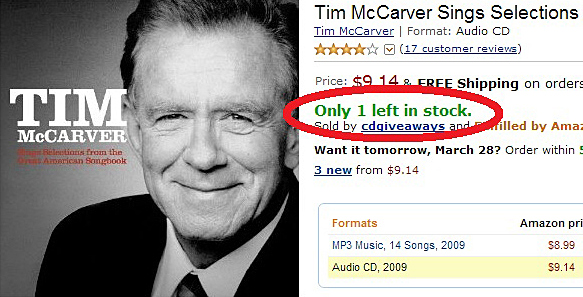 Twitter was less than saddened by the news, indicated by the wave of relief and exclamation points that vented from it depths.