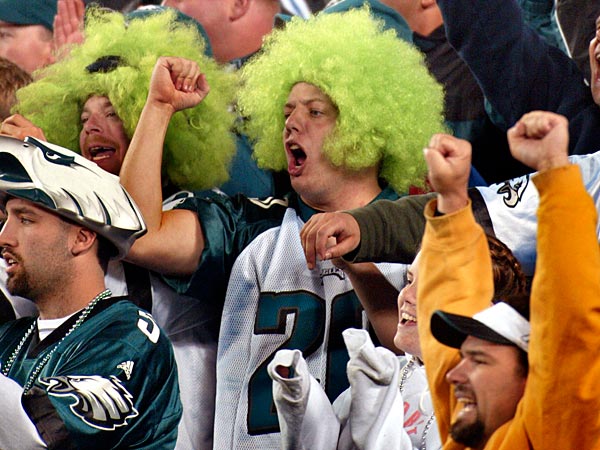 Satirical media outlet The Onion has put the Philadelphia sports fan in its crosshairs again, this time informing readers that the city has elected a D battery to the sports hall of fame.
[Satirical meaning 'not real,' so remember that, because some people do not.]
Reads the article, "The D battery is as synonymous with Philadelphia sports as intoxicated fistfights, cheering for a severely injured player, or intentionally vomiting on a child... No other projectile has had the same impact on Phillies, Eagles, Flyers, or 76ers games. The D battery is an icon, representing the very best of Philly."
The quote is attributed to, but almost certainly not said by, Ray Didinger.
In our defense, there have been six Phillies home games already this year - and one Dollar Dog Night - and someone has yet to be electrocuted in the outfield, though the David Wright-haters were probably out in force.
So. Progress.