TV reporter in Blackhawks sex slip fired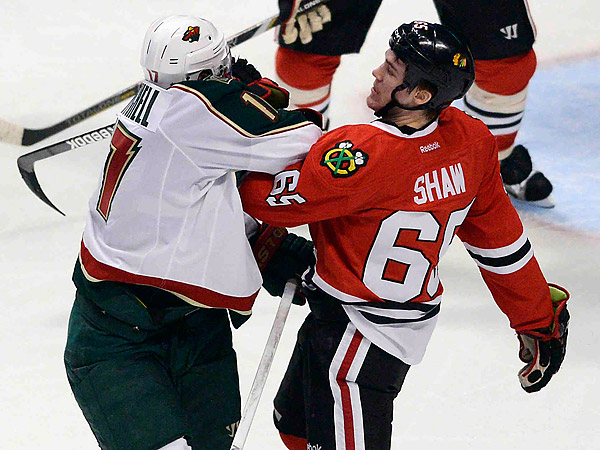 When you work in television, you have to assume that the microphone is always live. And you can't make mistakes when you're on air.
TV reporter in Blackhawks sex slip fired
Apparently, it also wasn't the first time that Collins has been linked to less-than-family-friendly activities.
The Chicago Tribune took a look at Collins' history, and found this:
But the mistake put a spotlight on Collins, and that quickly refocused attention on a series of raunchy YouTube videos uploaded between 2009 and 2010. As co-host of Sports Nutz, Collins pushed the boundaries of sports journalism -- and good taste -- with sexually explicit reports and potentially offensive racial stereotypes.
Read more from the Tribune here.
And please be careful when you're on camera.