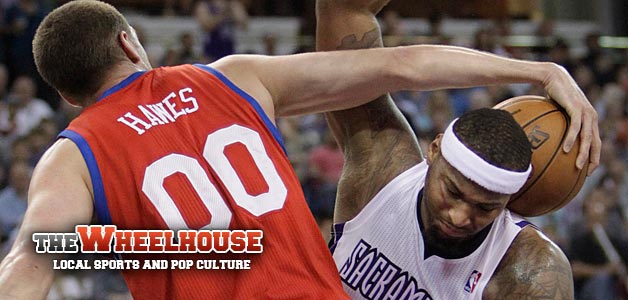 NCAA March Madness put the Wells Fargo Center to good use last night, unlike its permanent residents, who were both out in the world somewhere; a place where the Sixers somehow get even worse.
Last night, the Sixers traveled to Sacramento, where the odds of them snapping their 15-game road loss skid were so high that they are packing the Kings up and moving them out of town not long after the final buzzer.
Jrue Holiday was the NBA stat line of the night with 21 points, 10 rebounds, seven assists, and five steals, and the Philadelphia 76ers were victorious outside of the Wells Fargo Center for the first time in several decades, raising the crumbled spirits of their many fans.