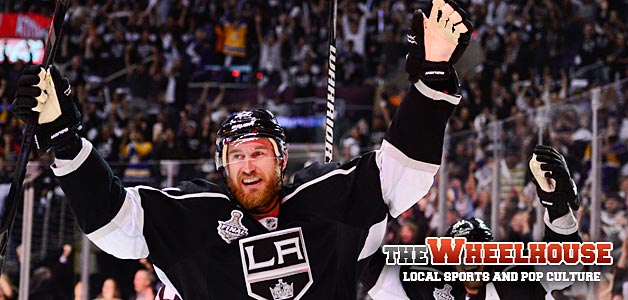 It's anti-Flyers week for the NHL, as each of the top three stars in the league over the past seven days can make Philadelphia's skin crawl in some form or another.
Blue Jackets goalie Sergei Bobrovsky you may remember from his Philadelphia goaltending days as the guy whose disappointing playoff performance led to the acquisition of Ilya Bryzgalov, a goalie whose bar for success remains questionably low at times.
Then there is Kings center Jeff Carter, whom you recall as the former Flyers star whose style of play had the Flyers punish him by abruptly shipping him out of town with his best friend to eventually wind up in Southern California with the Stanley Cup. Take that, Jeff!