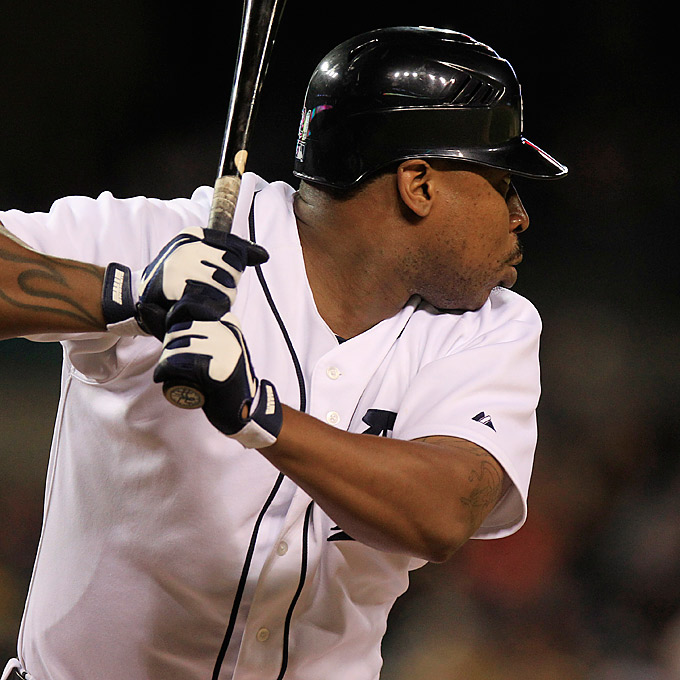 Some people have convinced themselves that Chase Utley, Ryan Howard, and Roy Halladay will bounce back and have healthy, productive years; that Michael and Delmon Young will provide cheap, adequate power in the middle of the order; that somehow, through a combination of willful ignorance and changing the channel, the Phillies' defense will work itself out.
Those of us with far less optmistic worldviews had our fears confirmed when Sports Illustrated released the team's off-season report card and saw a big red "D."
"Though the trade for Revere gives the Phillies a cost-controlled centerfielder to grow on, they've taken steps backward with most of their other moves," the article states. "[The Phillies] are more likely to repeat last year's middling showing than contend in a division where the Nationals and Braves have upgraded in impressive fashion."
Sure, this was just one media outlet's opinion. But by using "information" and "facts" to back their arguments, SI painted an inarguably hideous picture of Amaro's winter tinkering.