- For those worried about Jonathan Papelbon's feelings, keep in mind that he had never before pitched for a losing team until last year, including in high school.
- For those worried about Jimmy Rollins' torso, don't worry, he's prepared to face RoboCop.
- For those worried about Joe Savery and how he'll do in Oakland, he seems to be making fast friends.
- For those worried about the Olympics getting weird, don't worry, they, um.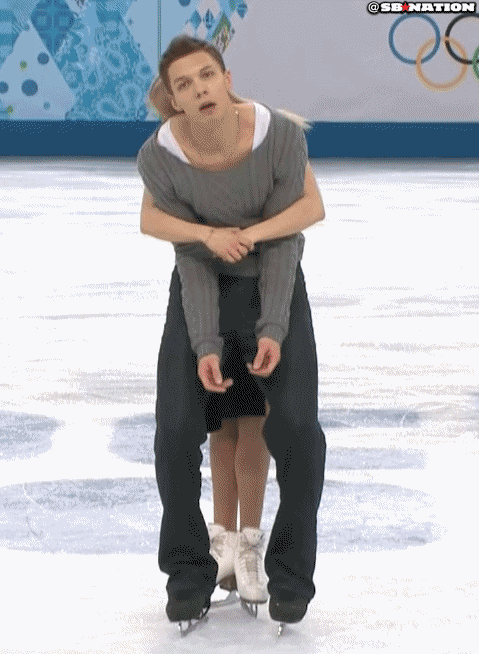 - Bob Costas is back at the Olympics desk, and better than ever before.
- Bo Porter, Astros manager, has taken it upon himself to text his players inspirational quotes at 6:45 in the morning. These are some of the totally real texts he has sent.
- Where is Tanaka WHERE IS TANAKA
You know Tanaka is doing something somewhere when #Yankees clubhouse is empty at 9:15. Bullpen scheduled for 9:20.

— David Lennon (@DPLennon) February 18, 2014
- Meanwhile, the drone hovering over Nationals training camp has become an osprey wrapped in garbage. Humans are the worst.