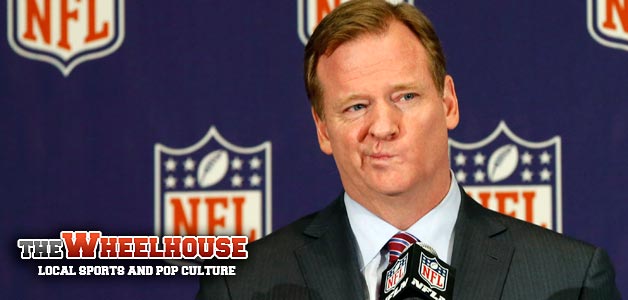 The NFL owners meetings in Phoenix have already had certain highlights - Roger Goodell's 90-minute "How are we doing, where are we going as a buisiness" presentation was especially engrossing. But these are more than mere lectures on health, safety, and sex; they offer a chance to bump into old friends.
BTW-seven Philly media member around Andy Reid's table, zero here from KC.

— Geoff Mosher (@GeoffMosherCSN) March 19, 2013
Yes, Andy Reid is in Phoenix as well, showing off his new laid back style. Yesterday, in fact, was Reid's birthday. But at least he got to spend it with close family and frie--oh.