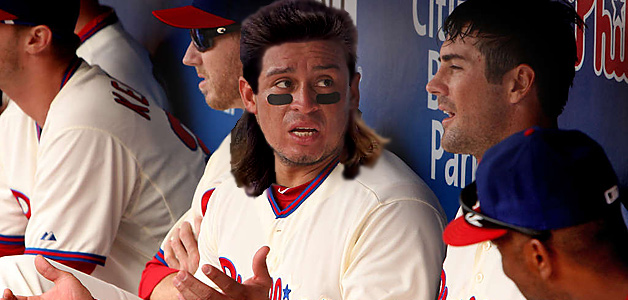 Already dealing with an accute onset of "walk-off fever," the Phillies have announced they are now also stricken with "Mullet Mania," to complete its infection tonight, during '90s retro night
Along with hairstyles that some would argue never went away, the Phillies will encourage a complete immersion in '90s culture, including throwback 1991 uniforms, some '90s prices on select items (nothing mind-blowing), celebrity look-a-likes "roaming the ballpark," and Sega Genesis played on a big screen.
Though I don't know what was so distinctly "'90s" about Sega Genesis games.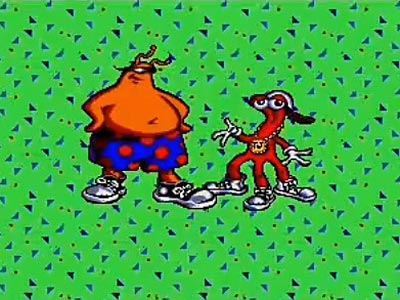 Come on out and celebrate that glorious Phillies era, when they had a winning record one out of ten years and also baseball was completely canceled at one point.