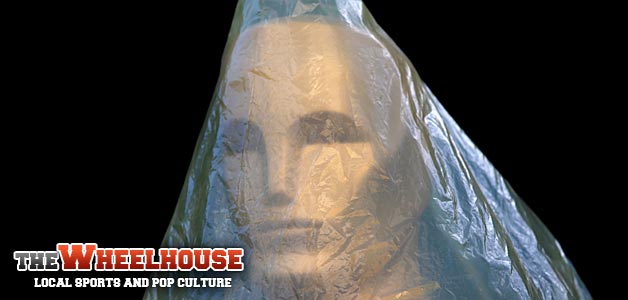 It was a versatile evening at the Oscars as the Academy failed to heap undying praise onto the single trendiest film of 2012 and instead spread its approval across the board like some kind of actually-loving parent.
The most highly coveted awards went to six different films - Best Picture (Argo), Best Actor (Daniel Day-Lewis, Lincoln), Best Actress (Jennifer Lawrence, Silver Linings Playbook), Best Supporting Actor/Actress(Christoph Waltz, Django Unchained/Anne Hathaway, Les Miserables), Best Director (Ang Lee, Life of Pi), Best Original Screenplay (Django Unchained) and Best Adapted Screenplay (Argo).
Meanwhile, the forgotten also-ran of the evening was Zero Dark Thirty, who took home only one of its five nominations; the highly less coveted Best Achievement in Sound Editing, which it was forced to share with Skyfall.