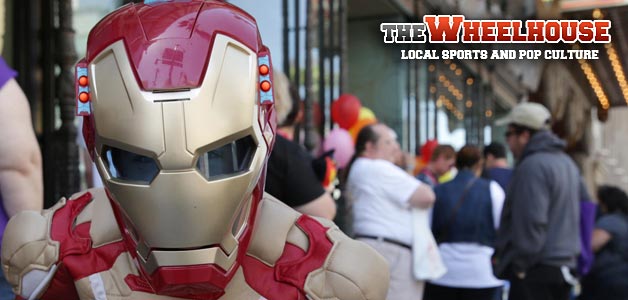 The weekend was a good one for comic book fans. First, Saturday was the one day all year that is dedicated to receiving the thing they love for free.
Then, Iron Man showed up in theaters again, this time to the tune of $175 million. It was the second largest weekend take since last summer's The Avengers.
There's quite a blur of alien gods, magic cubes, and shirtless Mickey Rourkes to catch up on before seeing the third chapter of Iron Man, so catch up with this series of doodles from Steve Murray and John Richardson of the National Post.