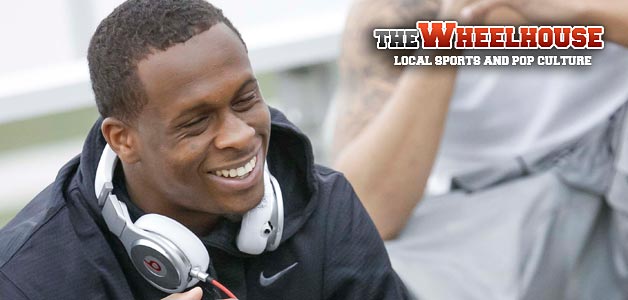 The NFL Draft kicks off at the end of April, meaning the Eagles have some important decisions to make; decisions that, if made wrong, will destroy this city and everything it stands for, forever.
Which was why NFL analyst Mel Kiper's latest mock draft so curious. Kiper has the Eagles picking West Virginia quarterback Geno Smith in the fourth round.
Smith would be a trendy pick at a position where head coach Chip Kelly has created some speculation. He would also be a completely awful pick and the Eagles shouldn't pick him, according to Pro Football Weekly.