The Wheelhouse is a daily rundown of local sports and pop culture so you can procrastinate all in one place. You're welcome.
The Flyers kicked Nassau County's doors in last night and delivered a 7-0 beat down to the Islanders that was so resounding, their owner decided to sell the team.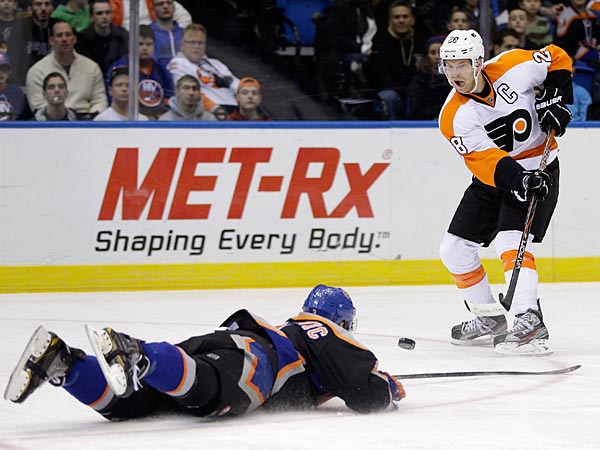 Claude Giroux's two goals and assist were especially vicious, but the real moment to remember was when the Islanders/Mets broadcaster Howie Rose – an apparently vile, joyless man – referred to the Phillie Phanatic as "an overrated, washed up hack," and got the measured, rational responses to his comment that he probably could have expected.