I usually refrain from posting blogs that simply point out the relative "hotness" of a player or coach's wife or girlfriend, but this was too good to pass up.
Florida Gulf Coast, a 15-seed, will face No. 2 Georgetown on Friday in the second round of the NCAA tournament in Philadelphia. Earlier in the season, FGCU notched a signature win over my alma mater, the University of Miami (also a two-seed in the tournament).
For most of the season, I wondered how Miami lost that game, especially when you consider what they did to national powerhouses Michigan State and Duke in the weeks that followed.
Finally, thanks to Clay Travis of OutkickTheCoverage.com, I have an answer.
Miami players were clearly distracted by this woman, Amanda Marcum, a supermodel who happens to be married to FGCU men's basketball coach, Andy Enfield.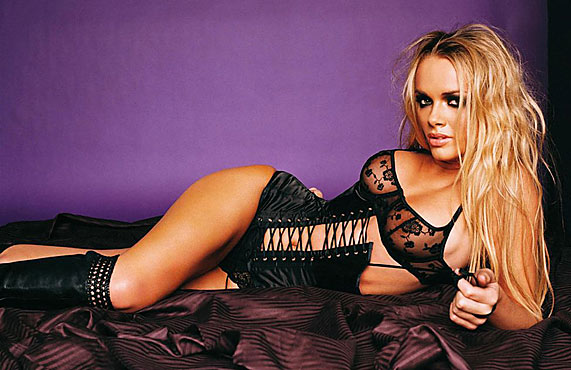 Talk about a secret weapon. Marcum has appeared on the covers of Elle, Vogue, and Maxim, while her husband ... well ... hasn't.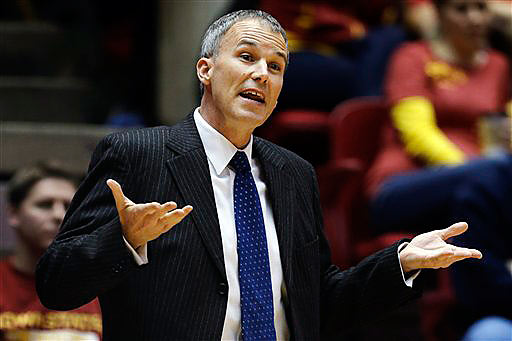 Georgetown players better prepare themselves, or they could suffer the same fate as the Hurricanes...