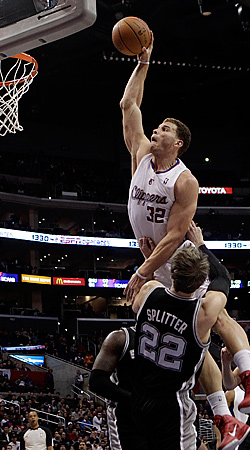 After a horrid ninth place finish last week, I am looking to get back on track and post my first winning week of 2011.
Congratulations to 'mountainlion' and 'Fezzik' who ended last week in a first place tie and each took home $40 for their effort.
Thanks to everyone who joined, and don't forget to click here for your chance to win another easy $5. All you have to do is beat my score (philly_sports).
Last week, over 60% of the players beat my score, a number I must improve on if I want to keep my job.