Phillies pitcher Cole Hamels - along with Dodgers outfielder Matt Kemp - has signed a deal with bubblegum brand Big League Chew, according to Darren Rovell of ESPN.
For the last 33 years, Big League Chew packaging has featured a cartoon character on the front, but starting in June, they will feature an active player for the first time.
Big League Chew has released an image of what the packaging will look like with Kemp, but nothing with Hamels.
That left us wondering what side of Hamels they'll choose for the package...
They could go with a standard, boring action shot of Hamels.
They could go with Cole "Mr. Fashionista" Hamels: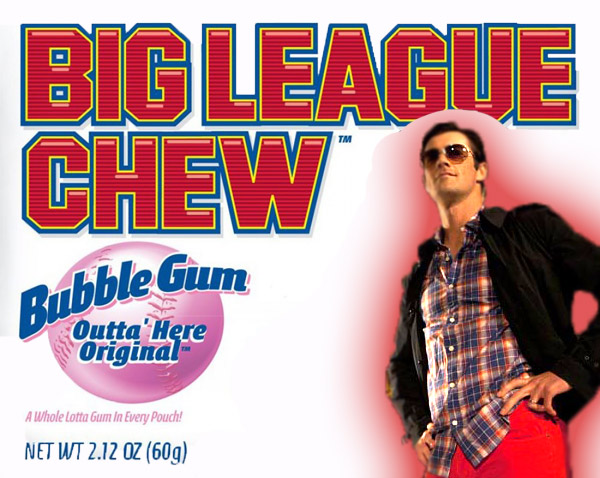 How about Cole "Too Cool for School" Hamels?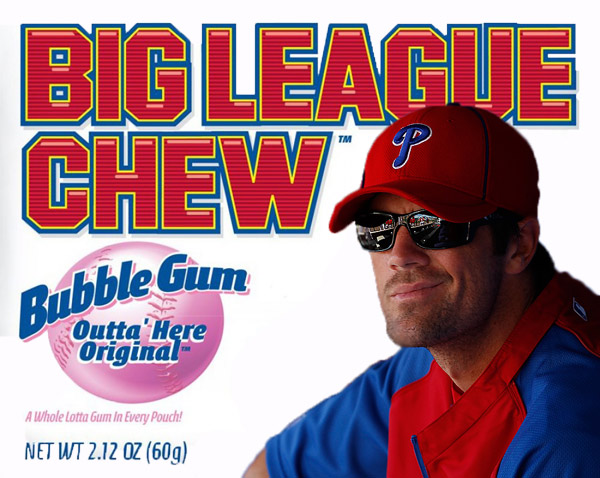 They could use Cole "I like to read poetry and take long walks on the beach" Hamels: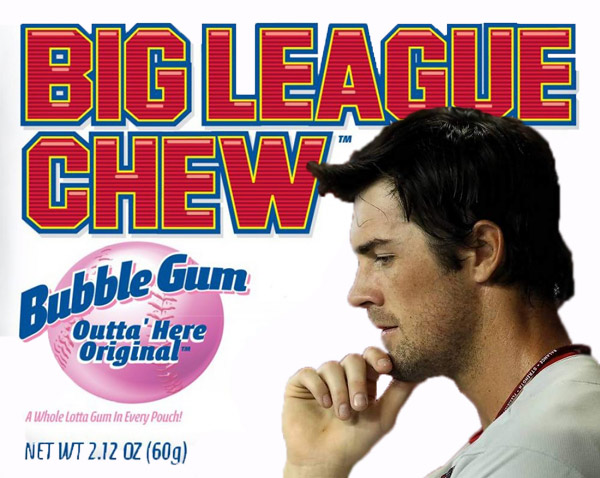 Or will they pick Cole "The $144 Million Man" Hamels?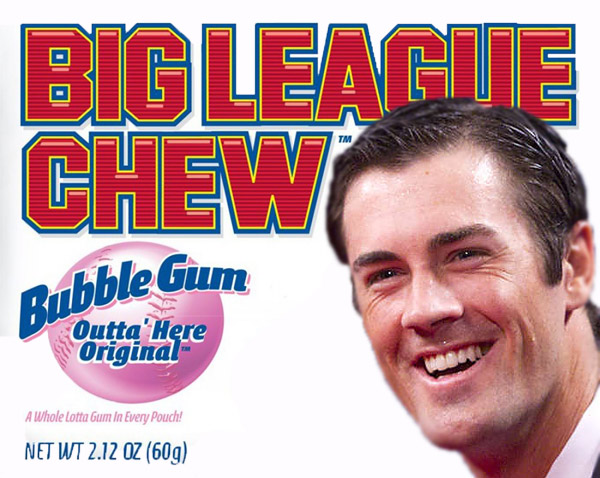 I doubt they'll pick emo Cole Hamels: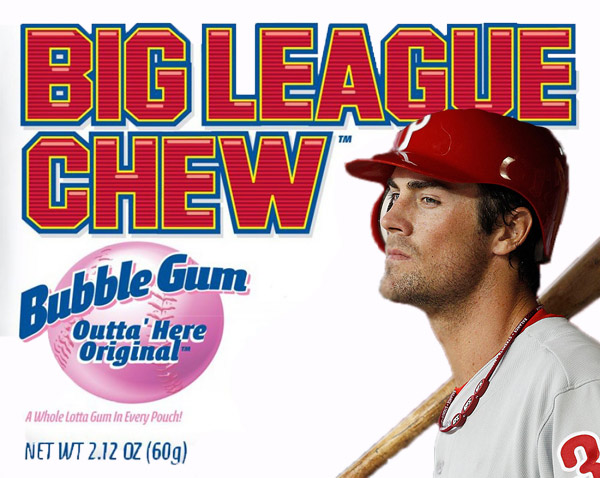 If I worked for Big League Chew, I would pick this one: