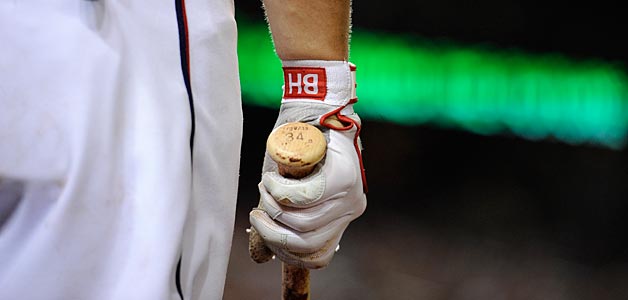 Something about Bryce Harper makes teams want to throw the ball at him.
Here was a brash, emotional young player wearing war paint, quickly ascending to the Majors who everyone was just salivating over for his first big league outburst.
Cole Hamels just couldn't wait, and threw a pitch into his spine. That went about as poorly as throwing at a hitter intentionally can go.
Harper eventually stole home in the inning.
He singled in his next at-bat off Hamels.
The Nationals got to have a pity party.
Hamels then admitted to throwing intentionally, which confused everyone, including his teammates and manager, and got himself suspended.