Congratulations, Oakland Athletics. You've finally made it.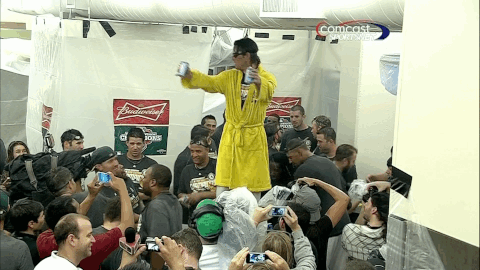 Power shifts are becoming more and more apparent in MLB. It was only last month that the Texas Rangers received the honor of FOX Sports' A-team broadcasters, Joe Buck and Tim McCarver, for the first time in the regular season.
Now, it's the Oakland A's turn this weekend when they star in FOX's game of the week alongside the Rangers.
Way to go, A's. You've finally got out atten-- what's that? A-Rod hosted a steroid banquet in 2009? We're just going to cut away here...