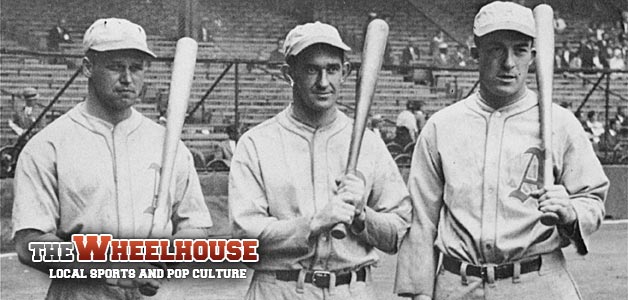 In the good old days, there were two baseball teams in Philadelphia, so that if one of them was ruining your day, you could just pretend you've always liked the other one better.
It's something harder to do these days, having to switch sports and still miss the playoffs regardless of where you turn. But the Philadelphia Athletics lived on, in the form of a small building in Hatboro, PA.
Until now, when they are auctioning off the remainder of their merchandise and closing forever. Having birthed the A's into baseball, you might say the Moneyball movement started here. You're welcome, America.