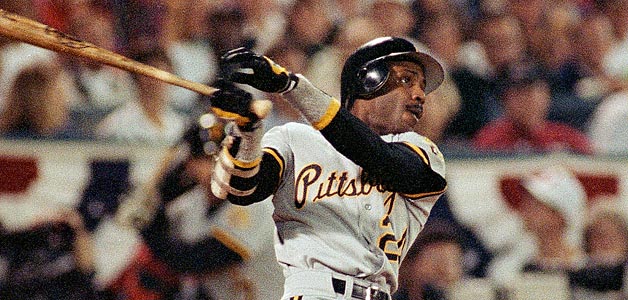 A lot of teams won't be going to the MLB playoffs this year, but unlike last year, one of them still might be from Pennsylvania. It just won't be the good one, like you want.
The Pirates have to win six more times in 32 games to finish over .500 for the first time since 1992, and sitting atop the NL Wild Card standings while contantly stabbing at St. Louis for the Central title, their playoff chances have never been higher, to anyone 21 and younger. And we're at the part of the season in which if you've got a chance, you better dust off that postseason ticket policy.
The last year the Pirates had to worry about a postseason ticket policy, Johnny Carson was still on The Tonight Show, President H.W. Bush was vomiting on the prime minister of Japan, and hey – Bryce Harper was born in October.

To be fair, the Phillies were encouraging media-types to apply for 2012 postseason credentials at Citizens Bank Park around this time last year - you know, to avoid the rush.
Jim Leyland, John Russell, and Jim Tracy have all given it a go in Pittsburgh since then. Most of Leyland's coaching staff got a shot at it, too – Detroit's current hitting coach Lloyd McClendon and bench coach Gene Lamont each had 4-5 year stints of shaking their heads or exhaling slowly in the Pirates dugout.
But this year, things are different. And not just "Pedro Alvarez on a Soviet propaganda poster" different.
#ElToro pic.twitter.com/W3iryaKMzL

— rumbunter (@rumbunter) August 23, 2013
The Pirates play six of their next nine against the Brewers, one of six NL teams that is actually worse than the Phillies. In September, they have a stretch where 11 out of 14 games are against the Cubs or Padres, two teams who just played each other for three games and were unable to generate a more compelling storyline than this.
Either the Pirates are finishing over .500, and making the playoffs, or they are about to embark upon the most unfathomable implosion the world has ever seen.