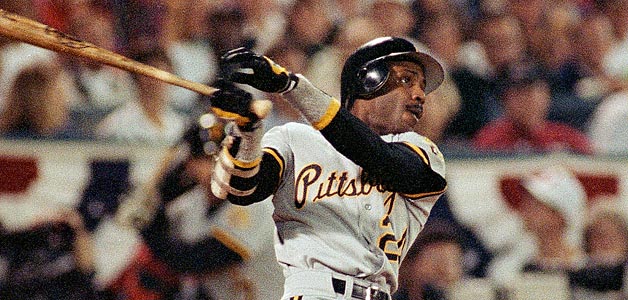 A lot of teams won't be going to the MLB playoffs this year, but unlike last year, one of them still might be from Pennsylvania. It just won't be the good one, like you want.
The Pirates have to win six more times in 32 games to finish over .500 for the first time since 1992, and sitting atop the NL Wild Card standings while contantly stabbing at St. Louis for the Central title, their playoff chances have never been higher, to anyone 21 and younger. And we're at the part of the season in which if you've got a chance, you better dust off that postseason ticket policy.
The last year the Pirates had to worry about a postseason ticket policy, Johnny Carson was still on The Tonight Show, President H.W. Bush was vomiting on the prime minister of Japan, and hey – Bryce Harper was born in October.