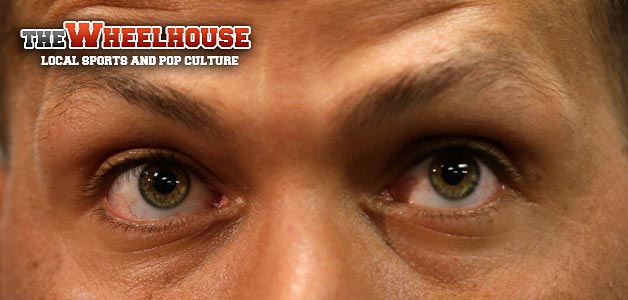 Baseballtown was a small, unassuming hamlet, where the people quietly went about their business, attending minor league baseball games. They were no different from you or I, really; they put their pants on one ostrich leg at a time.
But then, A-Rod came to town… and everything changed.
As a member of the Trenton Thunder, Alex Rodriguez will be rehabbing against the Reading Fightin' Phils this very week, dragging behind him a PED scandal and a plea agreement to the league which he "doesn't know anything about." Maybe it'll be like his recent rehab start in Tampa, which he did not attend.