Football
Jonathan Tannenwald, Sports Producer
BRISTOL, Conn. - I was at ESPN's annual football media day on Wednesday, and was looking for a reasonably unique storyline from the analysts talking to us. Considering that the room was full of reporters in search of the same thing, I suspected it wouldn't be easy.
I managed to pull that off by way of an exclusive conversation with NFL analysts Tedy Bruschi and Trey Wingo about concussions in football that you can read here.
There was also a more entertaining moment that I wanted to pass along. Early in the event, the speakers – Bruschi, Wingo, Adam Schefter and Keyshawn Johnson - were asked what they were looking forward to in the coming NFL season.
Matt Mullin and Andrew O'Brien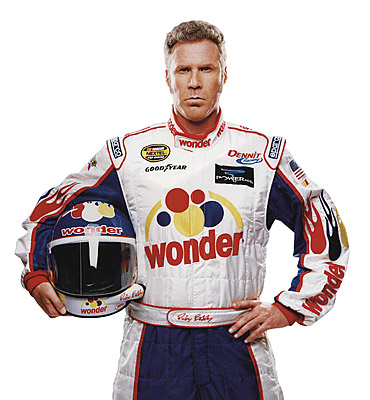 Well, this is a first.
For the first time (at least that we have seen) there was a tie among our money winners. We're not math gurus, but the odds cannot be high that two people would pick the exact same team.
Either way, 'buffalo66' and 'supernaut76' each took home $30 for their efforts, and earned a second-place tie.