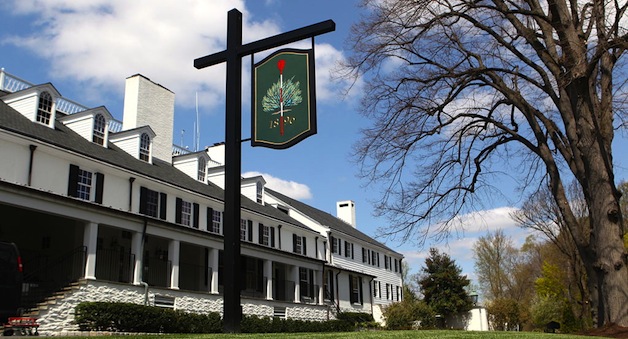 The 113th U.S. Open is just over a week away, but tickets have been sold out for quite some time. Thanks to second-market websites like StubHub, eBay and others, you can still make your way onto the historic grounds at Merion, but it's going to cost you a lot more than the $110 or $125 face value.
Due to the size of the course, the number of spectators allowed in each day has been limited to 25,000, not too many more than saw Bobby Jones win the 1930 U.S. Amateur, also held at Merion. Last year's Open at Olympic Club outside San Francisco allowed double that, or about 50,000 fans onto the course each day.
Now take into account Merion's proximity to Philadelphia, New York and Washington, D.C., and it's easy to see how low supply and high demand drove up the prices. The 2011 U.S. Open at Congressional, located outside of Washington, D.C., drew over 176,000 fans (plus an additional 53,000 during the practice rounds).