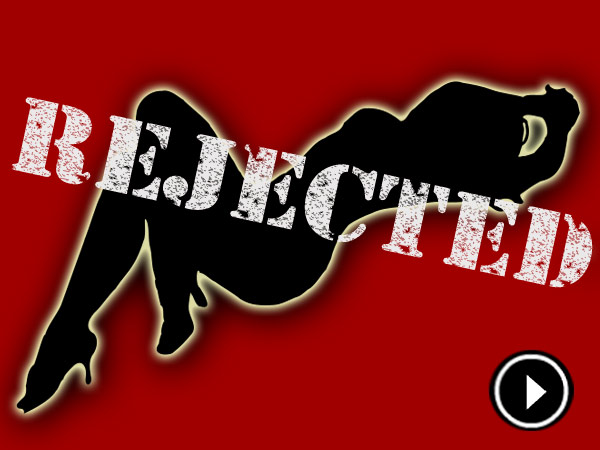 There's a lot of hype leading up to this weekend's Super Bowl in New Orleans, but not all of it is focused on the 60 minutes of football that will decide the top team in the NFL.
First, you have the "Harbowl" angle: Two brothers, Jim and John Harbaugh, squaring off on national television to decide which one of them their parents love more.
Then you have Ray Lewis, the future Hall of Fame linebacker and former Super Bowl MVP that will retire after the game. Lewis is a polarizing figure to say the least. Some, including Wes Welker's wife, will remember Lewis more for the murder charge he dodged in 2000 while others will recall the leader he was on the field, even if he needed to use a banned deer-antler spray to recover from an 2012 tricep injury.
You have the two quarterbacks, Joe Flacco and Colin Kaepernick, both looking for their first Super Bowl ring. Flacco looks to have the edge, signing an endorsement deal with the only gummy bears guaranteed to make you run faster and jump higher, Haribo.