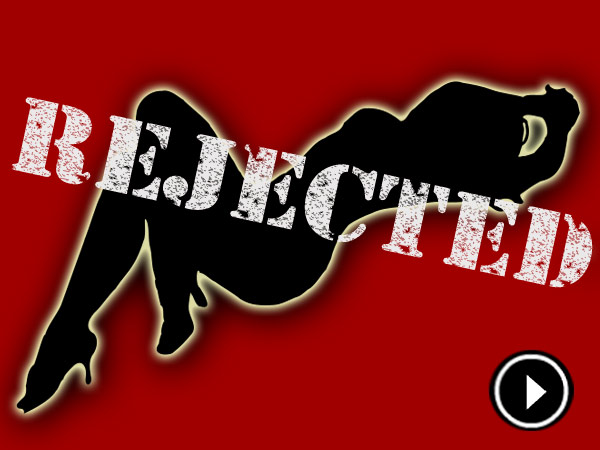 There's a lot of hype leading up to this weekend's Super Bowl in New Orleans, but not all of it is focused on the 60 minutes of football that will decide the top team in the NFL.
First, you have the "Harbowl" angle: Two brothers, Jim and John Harbaugh, squaring off on national television to decide which one of them their parents love more.
Then you have Ray Lewis, the future Hall of Fame linebacker and former Super Bowl MVP that will retire after the game. Lewis is a polarizing figure to say the least. Some, including Wes Welker's wife, will remember Lewis more for the murder charge he dodged in 2000 while others will recall the leader he was on the field, even if he needed to use a banned deer-antler spray to recover from an 2012 tricep injury.
You have the two quarterbacks, Joe Flacco and Colin Kaepernick, both looking for their first Super Bowl ring. Flacco looks to have the edge, signing an endorsement deal with the only gummy bears guaranteed to make you run faster and jump higher, Haribo.
The list goes on and on...
But to the casual fan, there may be nothing more exciting about Super Bowl Sunday than the commercials. Some have already been put on-line, like this Audi commercial or this Mercedes-Benz teaser featuring Kate Upton.
There is one commercial, however, that you won't see on Sunday. It belongs to Pornhub, an adult video streaming service.
That's because CBS has rejected the 20 second advertisement.
The contents of the ad are not offensive to anyone, unless old people scare you, so one can only imagine that the powers that be at CBS rejected the ad based on the company alone.
"Super Bowl TV network CBS has stepped up its defensive line ahead of this Sunday's big game, blocking a proposed multi-million dollar commercial from Pornhub.com," the site said in a press release.
"A CBS spokesperson offered this brief response via email to the website's proposal: 'CBS Television Network Standards do not permit advertising related to pornography. Therefore, we cannot accept your submission.'"
"The Super Bowl is the Holy Grail of ad spots and given our website's huge following in the US, we developed a G-rated commercial that we felt would meet the network's advertising standards," said Pornhub Vice President Corey Price in the release.
This could be one of the greatest marketing ploys since Don Draper convinced consumers that Lucky Strike cigarettes weren't dangerous, just "toasted." The company basically gets all the publicity it wants without having to pay CBS a penny, let alone the $4 million it costs to run an add on television's biggest stage.
Well played, Pornhub. I'd give you a high-five, but I need to get the hand sanitizer ready first.
Take a look at the (safe for work) video for yourself:


This is not the first time a controversial company or organization has had their commercial banned by the host network.

In 2009, this PETA ad was rejected by NBC. In 2011, Ashley Madison - a dating service for married men - had this ad rejected by FOX.

Yet, somehow, those creepy Cialis commercials with old, naked people cuddling in a bathtub that is inexplicably located next to a cliff and nowhere near a source of running water aired during what felt like every commercial break for at least five years.