Archive: December, 2012
Philly.com
The Savor for Sandy benefit event was held at the Comcast Building on Sunday, Dec. 16. All proceeds from the event went to the Wish Upon a Hero Foundation.
Leah Kauffman
Philadelphia's finest entertainment and lifestlye bloggers gathered at the philly.com office for our inaugural Holiday Bloggers Bash.
Guests enjoyed holiday cocktails from Art in the Age, delicious cuisine from Frog Commissary, and cupcakes from the newly opened Crumbs Bake Shop. Kiehl's provided goody bags to guests as they exited the party.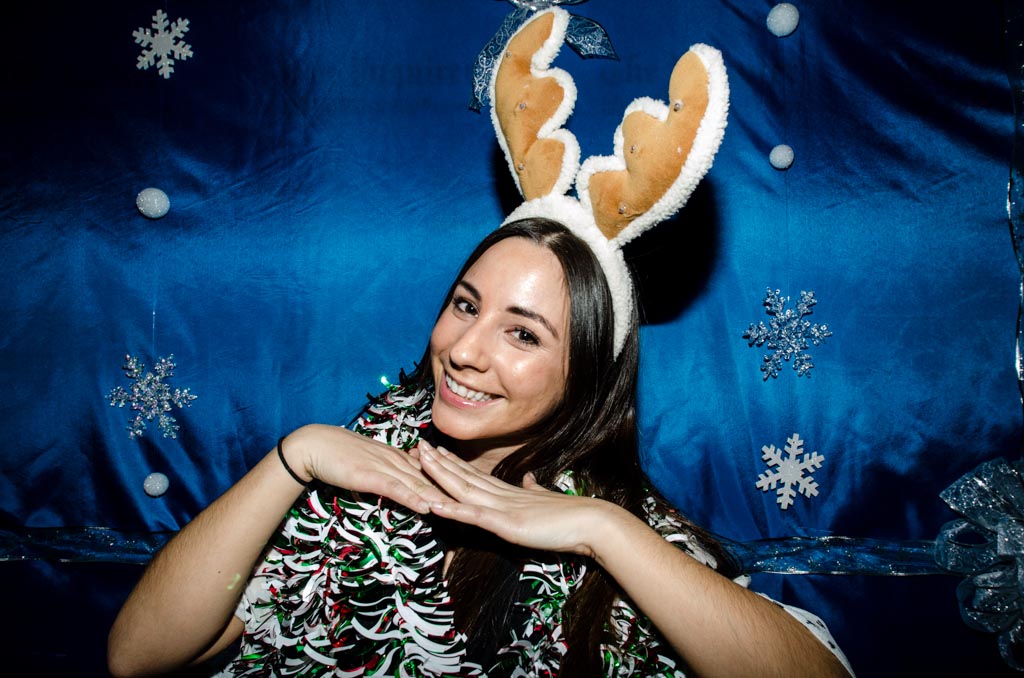 Philly.com
Varga Bar released its 2013 pin-up calendar, which features 13 locals who were handpicked out of 200 applicants.
Philly.com
Philadelphia-based advertising and marketing firm Neff Associates held its 25th anniversary at Del Frisco's Steakhouse Tuesday evening.
View photos from the festivities, below.
Philly.com
Philadelphia Style Magazine hosted its Holiday issue celebration with December cover girl and model-turned-makeup mogul Josie Maran Tuesday evening at the Hotel Monaco in Old City.
The expansive ballroom was lined with tables of food, desserts and specialty drinks concocted by bartenders planted on both sides of the room. Guests enjoyed tunes by DJ Eddie Tully and the company of naturally, Philly's stylish set.
Hillary Petrozziello
Santas by the thousands spilled over from the bars to the streets of Philadelphia Saturday for the annual Running of the Santas.
Among the sheer number of locals in Santa suits, elvish wear, and reindeer apparel, we've selected the top ten most-memorable for your entertainment, below.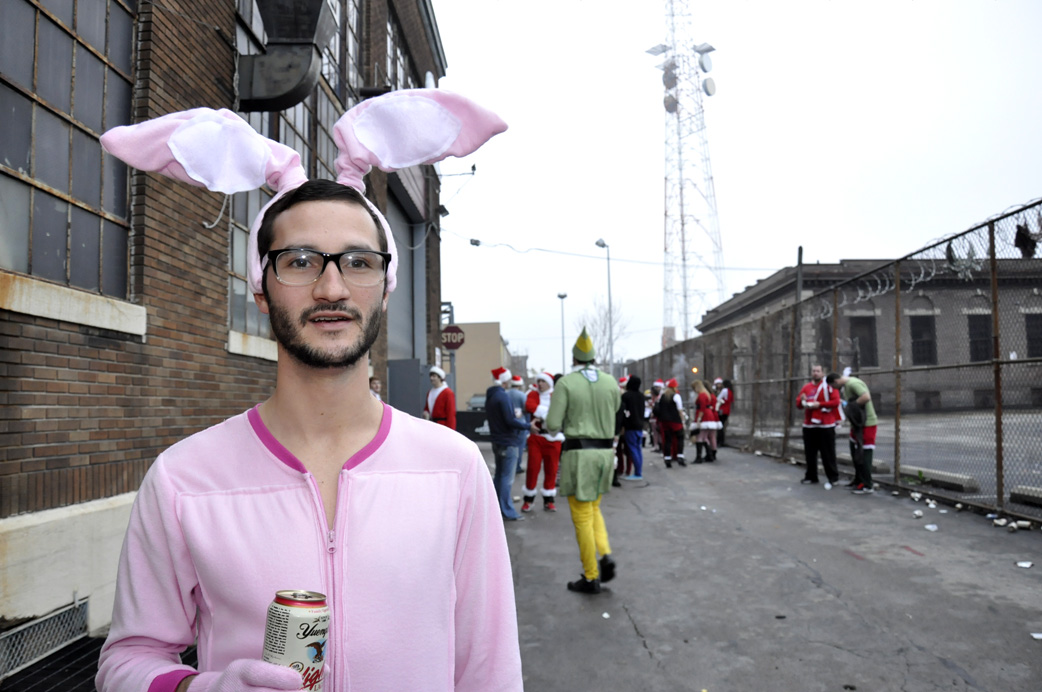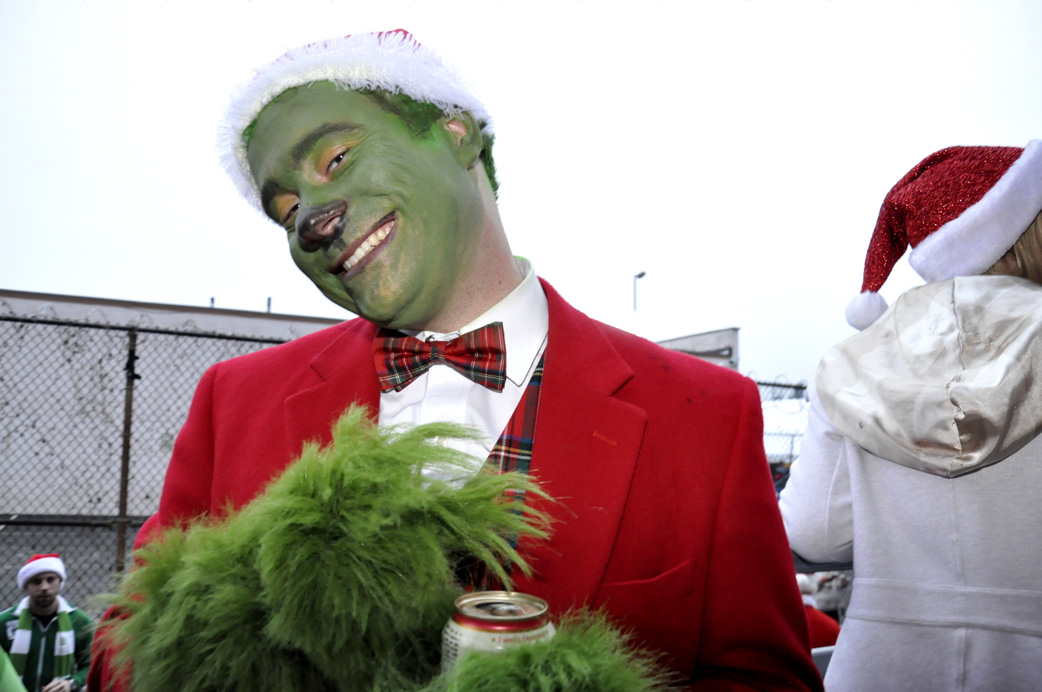 Philly.com
Artists sell handmade clothing, jewelry, coasters and more at Crafty Balboa, a South Philly-based, annual crafts fair held Saturday, Dec. 8.
Lucy Briggs
The Punk Rock Flea Market's holiday edition made its annual return on Sunday, Dec. 9.
With over three hundred tables of clothes, jewelry, skateboards, art, prints, instruments, and more, there were heaps of treasures for everyone!
The Philadelphia Record Riot-- a giant record fair with over 55+ dealers, made its return across the street at The Starlight Ballroom. Held at 9th and Spring Garden, the winter PRFM is always a perfect spot to get that great or unusual holiday gift for your friends and loved ones.