Archive: May, 2011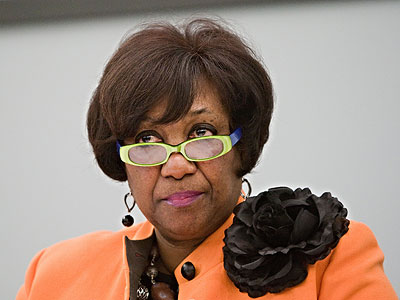 Tonight, the School Reform Commission will hold a hearing about its budget for the upcoming school year. But the parents group Parents United for Public Education doesn't like what it's been hearing out of the district about where it plans to spend. So it's taking to Twitter to reveal some "fun facts" about the district's expenses.
The facts are indeed fun. Here are a few:
Fun Fact 3 on Philly school's budget: The District's 20-person communications office is four times larger than the Mayor's.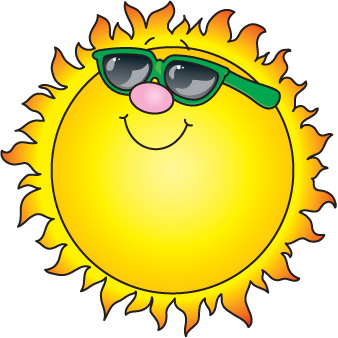 Let's say the mayor and city council want to do something sketchy (note: this is a hypothetical!). Naturally, they don't want to discuss the matter in Council's open session, with all kinds of pesky reporters and activists around. They want to go behind closed doors, and work out the shady details there.
Well, we have good news and bad news.
The good news is that Pennsylvania's Sunshine Act forbids them from having this behind-closed-doors meeting. The bad news is that the law has no teeth.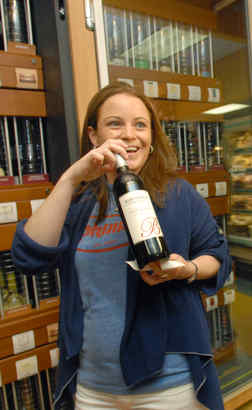 A Harrisburg Patriot-News survey definitively concludes: Sometimes!
It seems that bulk buying enables the Pennsylvania Liquor Control Board to offer cheap products more cheaply, but our tax structure causes high-end products to be more expensive.
Price competitiveness is just one of several questions that will be at issue this summer when privatizing the state's liquor stores (probably) becomes a hot topic. There's also the question of choice, the question of service and the question of jobs.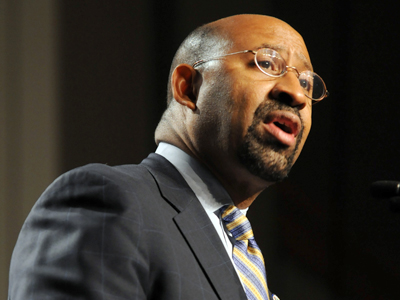 Welcome to the $100 Million Store.
If you're a Philadelphia taxpayer, you walked in here last week, when the school district asked the city for money to pay for full-day kindergarten, student transportation and other school programs.
The mayor and City Council seem inclined to help, although they are having a hard time deciding where they'll get the money.
We leave you with this image of philly311's Twitter feed for the holiday weekend. Enjoy.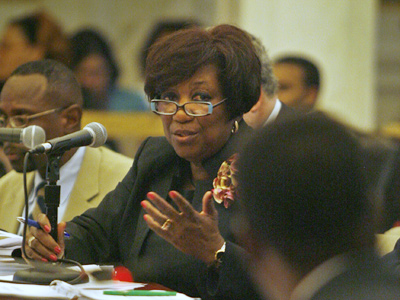 The School District of Philadelphia has asked the city to pony up between $75 million and $110 million to help it fill a budget gap. The mayor and City Council seem inclined to help, although they are having a hard time deciding where they'll get the money.
The Mayor's Office informed Council yesterday that it should not consider a millage shift, which would reapportion the amount of property taxes that go to the district. What's left? Raising taxes? Cutting something else? And how much would it have to cut?
What does $100 million buy you in city government, anyway?
Yesterday, we wrote that public testimony in Council about the school district deficit could really matter. We proceeded to miss the hearing. That's a bad job by us (especially because it means we can't take too many shots at the council members who apparently arrived late, left early, or didn't show up at all). Fortunately, we have Catherine Lucey and Jan Ransom's highlights, and we have dutifully read through the twitter-script on Philly.com.
The obvious striking thing about the record is that most of the speakers want Council to send more money to the schools, whatever it takes. This, of course, is proof of nothing – advocates can tip those scales with aggressive organizing. Maybe it suggests some passion behind the position, but public hearings aren't a referendum. The more important question is whether the arguments and perspectives offered were persuasive.
We're going to duck that question for the moment (sorry), because we continue to think there's a piece of the discussion missing: What city taxpayers will have to trade to give the schools their $75-110 million. Council and the mayor remain largely mum on this question. If they stay silent until after they cough up the money for the schools, it will be a disservice.