Archive: December, 2011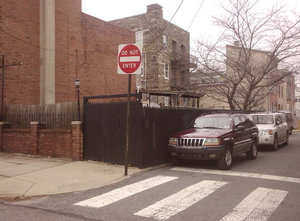 It's hard to describe exactly what happened to the sidewalk along East Hewson Street, in Fishtown, but we'll say it as best we can: Someone's yard ate it.
Seriously.
If you're walking down the sidewalk of this residential block, you walk into a tall, black, wooden fence that extends out from a resident's yard. You have to step into the street to get around it.
In this week's It's Our Money podcast, reporters Holly Otterbein and Doron Taussig bicker about whether 2011 was a good year or not.
On the bright side, City Council reformed both the zoning code and the horribly-named business-privilege tax. But from the glass-half-empty perspective, there were huge School District cuts, the $905,000 buyout of ex-Superintendent Arlene Ackerman, the property-tax hike, Congressman Pat Meehan's new 7th district, a scandal involving the former chair of the School Reform Commission, and ... you get the idea.
Curious about how much the city spends on police overtime every year?
Check out the It's Our Money chart above, which ran with Dana DiFillipo's article today on how cops sweeten their paychecks with overtime.
Follow us on Twitter and review city services on our sister site, City Howl.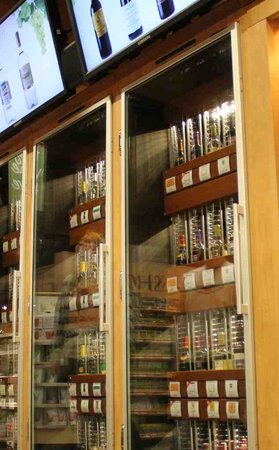 As 2011 comes to a close, we decided to take a look back at the year's best and worst uses of taxpayer money. Here's what we came up with. Be sure to give us your own list in the comments.
WASTED
$6 million-$11 million: The Sheriff's Office paid $6 million-$11 million in "excess fees" to two companies owned by James Davis, the brother of a high-ranking sheriff's employee, according to Controller Alan Butkovitz. That's just the money that the controller is sure was excess money. The sheriff actually paid Davis' companies more than $206 million from 2005 to 2010. And the companies failed to distribute all the money they recovered from sheriff sales to people who lost their homes.
$1 million: The Pennsylvania Liquor Control Board's wine kiosks cost the state $1 million to operate — and brought in only $200,000 in sales, according to an August report from state Auditor General Jack Wagner. Then, in September, the kiosk manufacturer defaulted on the $1 million bill it owed the state. That prompted Pennsylvania to finally put the kibosh on the perestroika-like experiment.
It's Our Money won't be around much between now and the New Year -- though we will be bringing you a Help Desk next week, and our Best and Worst Uses of Taxpayer Money, 2011, so check back here for those. Thanks for reading, please have a terrific holiday and we'll see you in 2012.

The Pennsylvania Independent reports that the Corbett administration is considering layoffs of several hundred state police to help deal with Pennsylvania's big new deficit. The administration won't confirm the plan, but the police union says it's been given notice.
People who support big government cuts often suggest that those cuts should be easy to make, because, they believe, the government is so bloated. But the fact that the law-and-order friendly Corbett administration is turning to police layoffs to deal with a deficit suggests that cuts are not easy to make at all.
That doesn't mean there's no fat to trim. But it does mean that the fat is hard to find and isolate in cuts. Otherwise, you wouldn't hear quotes like this from Budget Secretary Charles Zogby: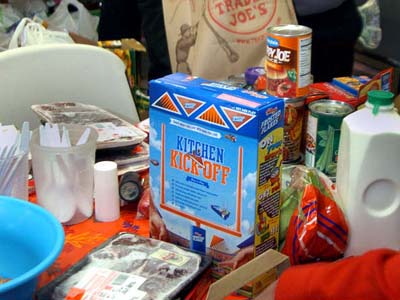 This is an opinion of the Daily News People's Editorial Board, a group of 10 citizens who gather to debate hot topics in the city. To see video of the board's debates, go to www.philly.com/blogs/peb.
WE THE PEOPLE decided, this holiday season, to turn our attention toward hunger in Philadelphia. Here's the first thing we want you to know:
Hunger is not what you think.
LAST SUNDAY, Fishtown resident Erica Maxwell's water mysteriously stopped working. She wasn't late on her bill. Her water pipes weren't damaged, leaking sewage or hurting anyone. And a hurricane definitely had not ravaged Fishtown overnight.
Outside, Water Department trucks lined her block.
Right before the water went off, a little girl who lived down the street knocked on Maxwell's door to warn her of the outage. Not a peep from the city, though.