Archive: July, 2011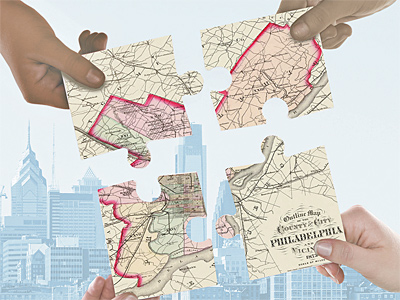 An IOM editorial in the Daily News:
We've often wondered what City Council's "resolutions" - official statements of position that aren't actually laws - are good for. We have our answer: Not much.
On June 23, Council passed a resolution promising to "hold public community based hearings to educate and inform citizens on the redistricting process . . . in order to create an open and transparent opportunity for public engagement."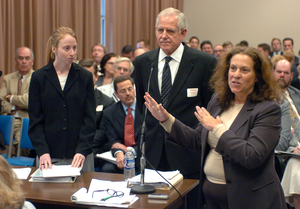 Jared Brey of PlanPhilly takes a look at how recent changes to Philadelphia's zoning code will affect neighborhood civic associations, which have in the past been integral to developers getting green or red lights from the city's Zoning Board of Adjustment:
Much of what developers want to do with city properties requires exceptions or zoning variances. Under the current code, little development is by right. And in order for developers to get a variance, they need approval from the Zoning Board of Adjustment. Since the ZBA takes community input into account when deciding whether to grant a variance, the concerns of civic associations are built into the development process.
Under the reformed code, however, far more development will be by right, which means variances will be more scarce. And without the extra step of a ZBA hearing, some citizens feel the power of civic associations could be diminished.
Someone alert the Academy: It's Our Money is making a summer blockbuster movie. It's called "PICA 2011: Judgment Day." Here's our tag line: In a world of many fiscal dangers, one city budget fights to survive.
The plot? This Tuesday, the Pennsylvania Intergovernmental Cooperation Authority, also known as PICA, will vote on whether to approve the city's five-year plan. PICA's job is to make sure the city has enough money to cover the spending it projects over the next five years. So, for instance, if the city projects tax revenues going up for no reason, PICA can nix the plan.
This is where things get scary. The city doesn't want PICA to do that, because the Authority has the power to withhold state funds from the city.
A new Daily News editorial board project that It's Our Money will be playing a big role in:
To us, the more people talking, the better. That's why, starting today, we're creating a way for more people to be at the table, weighing in on how to make this city better. Today, the People's Paper is launching the People's Editorial Board.
The board will be a group of eight to 10 citizens who meet to discuss and deliberate over Philadelphia's hot topics, like "Should police use 'stop-and-frisk' tactics?" or "What should we do about those damn bicyclists who don't follow traffic rules?" The board will meet once a month at the Daily News, get a chance to question experts and elected officials, and then tell the city what they think, both in the Daily News and online.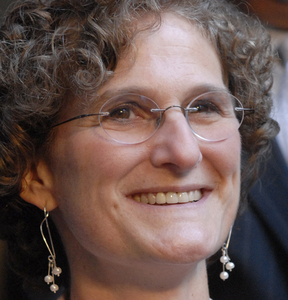 In Sunday's Inquirer, Bob Warner offered some historical background for Philadelphia's efforts to root out corruption among city employees:
Sixty years ago, Philadelphia voters hungry for reform approved a new City Charter. Its language on city workers' accepting cash gratuities or other thank-you gifts was rather clear.
"No officer or employee of the city and no officer or employee whose salary . . . is paid out of the city treasury shall solicit or accept any compensation or gratuity in the form of money or otherwise for any act or omission in the course of his public work," the charter says.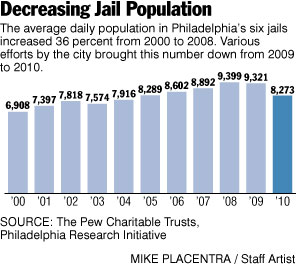 From the DN:
It's always been folly to use the size of the prison population as a barometer for criminal activity, and District Attorney Seth Williams' efforts to reform the broken justice system over the past two years underscore that point.
A new report from Pew's Philadelphia Research Initiative affirms that Williams' approach to sentencing and prosecuting has led to a decline in the city's jail population. A small drop in violent crime is a factor in that reduction but much more significant are the reforms to a system that seemed designed to drive as many people as possible into jail.
Last week, Philadelphia Weekly blogged about Fred Treiber, the owner of a sporting goods company called Sports Paradise, who had received a $150 trash violation because trash with his company's name on it was found in Philadelphia.
Only thing is, Sports Paradise is in Willingboro, N.J. (there's also one in Harrisburg and Medford, N.J.). Treiber was pretty angry. He said he wasn't sure how that trash had gotten to Philly, but that he shouldn't be responsible for it.
"It is like saying every Coke can you are going to fine Coke, or every Marlboro butt you are going to fine Marlboro," he wrote in a letter to Mayor Nutter that he posted on Ripoff Report.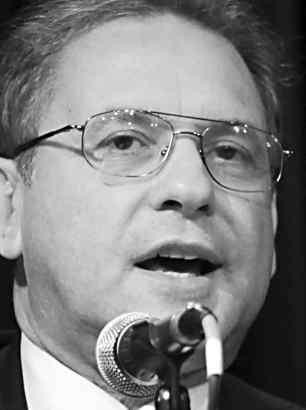 Yesterday, in writing about activist (and plaintiff against the city!) Brett Mandel's call for PICA to reject the city's five-year plan, we mentioned how PICA's decision will really come down to whether financial assumptions the city is making are "reasonable." And reasonableness is in the eye of the beholder.
City Controller Alan Butkovitz, in an opinion released today, highlights some of the same risky assumptions Mandel cited, as well as some "uncertainties" in the five-year plan. Clout has the press release posted. Here's what Butkovitz identifies as "sensitive assumptions":
- The city is assuming that $59.5 million in wage and benefit savings will be realized over the five years, but civilian labor negotiations and an arbitration award to the International Association of Firefighters Local 22 (IAFF) are still not settled.