Archive: April, 2012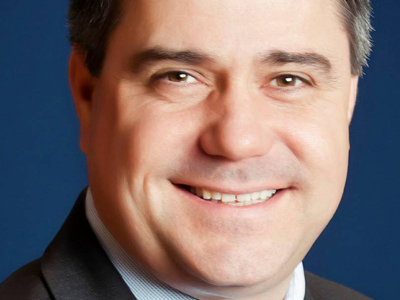 FOR MANY YEARS, if you wanted to make a request for a city service in Philadelphia — a pothole filled, or a streetlight fixed — you either navigated the city bureaucracy to figure out which department to call or went through your district Council member. This system was confusing and allowed political favoritism to creep into basic municipal services.
The city's 3-1-1 nonemergency call center, launched in 2009, was supposed to help take the politics out of services and simplify the process by creating a single point of entry.
But things are still pretty complicated.
Today, City Council held a hearing on the budgets of some of the biggest (and most high-profile) departments in the city: police, prisons and fire.
From 5:30 to 8:00 p.m., Council is scheduled to take public testimony, which means that citizens can sound off on the budget at City Hall.
For those of you who are thinking about having your say about the public safety budgets discussed today, we whipped up a few basic graphs detailing that spending.
By day, Watusi Pub II is an unassuming, dilapidated property at the corner of 45th and Locust. By night, residents say it's a full-fledged nuisance bar.
Several neighbors told us the music blasts until after 2 a.m. They said outside the bar, rowdy patrons scream at each other, or into their phones.
Basel Syrawan, who lives next door to the bar, said he's learned to deal with the noise. He puts on some music and tries to drown out the pulsing bass. But yeah, he said, it's a problem.
This year, the Nutter administration and City Council have tackled a few quality-of-life issues that seriously bug citizens. For instance, the city recently introduced a plan to crack down on illegal signs in neighborhoods.
But community members feel that the city has a lot more work to do around quality-of-life problems. In this week's podcast, reporters Holly Otterbein and Juliana Reyes discuss vacant properties, stray animals, litter and other issues that are bothering citizens. They also talk about what folks can do when the city refuses to address neighborhood problems — and how apps might make a difference in those circumstances.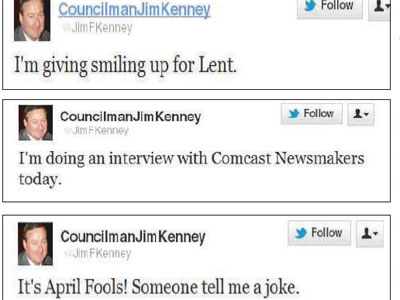 Holly went on Newsworks Tonight to discuss the story she wrote with William Bender about Councilman Jim Kenney's $28K contract for social media services. Check out the interview over here.

"WE envision a tax structure that is fair and simple, real-estate taxes that reflect the true value of property, lower taxes on personal income, and an elimination of onerous business taxes on sales and profits."
That's a quote from the Final Report of the Philadelphia Tax Reform Commission - a report published in 2003, nine years and two major tax reports ago.
In 2003 and again in 2009, business leaders, experts and others spent time studying and analyzing the city's tax structure; both groups issued reports remarkably similar in their agreement that Philadelphia's taxes are too high, badly structured and unfair. They agreed that the city should correctly value its property to enable it to collect more in taxes as values increase, as well as reduce business and wage taxes, because those taxes create a disincentive for companies to locate here.

TEN-YEAR-OLDS can tweet on their own.
But Councilman Jim Kenney apparently needs help. Professional help.
The at-large councilman is spending $28,800 in taxpayer money this fiscal year for the Center City-based company ChatterBlast to perfect his "social-media strategy." The company monitors his Twitter and Facebook pages, and has posted on Kenney's campaign-funded website.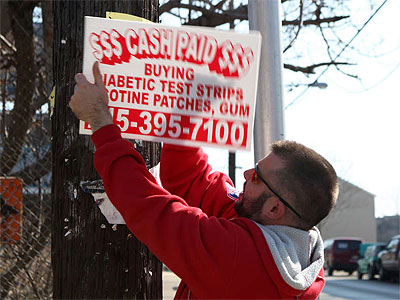 PHILADELPHIANS are tired of the illegal "bandit" signs that pop up on utility poles around the city, screaming "We Buy Houses!" or "Cash 4 Junk Cars." On Monday, the Daily News reported about one citizen who's taking matters into his own hands by tearing them down. But city government is (finally) trying to find a solution, too.
The Nutter administration has been working on a new strategy to fight the obnoxious signs. The plan is two-fold, said Brian Abernathy, chief of staff to the managing director: ramp up enforcement with a staff dedicated to tracking down offenders, and get city agencies to focus on taking the signs down.
We say that the city is "finally" cracking down because the current enforcement plan is . . . pretty much nonexistent. In 2010, the city wrote only eight tickets for illegal signs. When we called the Streets Department and Licenses and Inspections to ask about current enforcement, they both declined to comment.