Archive: October, 2010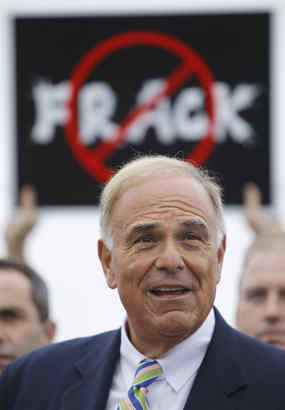 We've been remiss not to mention Governor Rendell's "moratorium" on leasing additional state forest land for gas drilling. We put that word in quotes for a couple of reasons. First, as the DN pointed out in an editorial earlier this week, this drilling is well under way:
That moratorium is like closing the barn door after the horses have escaped, carrying many of our valuables away with them: The fact is, 700,000 acres of state forest land is already leased for drilling. That represents more than a third of the entire 2.2 million acres in the state.
So much for an industry in its "infancy" that Republicans in the Senate have wanted to protect by failing to impose a gas-extraction tax.
It's Our Money's own Ben Waxman was on Fox29 with conservative blogger Chris Freind debating the state of the city's pension fund. Check out the video below.
Follow us on Twitter and review city services on our sister site, City Howl.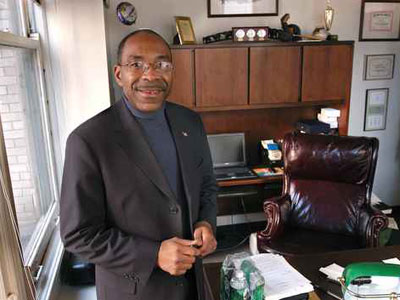 We just got back from a jaw-dropping press conference with Philly Sheriff John Green. Green announced that he'll be delaying his retirement (scheduled for Sunday) to coordinate a forensic audit of the agency that he's overseen since 1986. The move is a response to a critical report released yesterday by City Controller Alan Butkovitz.
The big headline of Butkovitz's audit was that the Sheriff's Office failed to provide basic financial records, including clear documentation of custodial bank accounts that contain more than $52 million in public funds. But the most striking thing from the press conference was Green's discussion of how his office tracks vacation and sick days for appointed (non-civil service) employees.
It doesn't.
We found out at a City Council hearing Tuesday that the city closed out fiscal year 2010 $115 million in the red. And yet, council members and the administration seemed to be treating this as good news. What's the deal? Let's unpack.
Q: Isn't $115 million a lot of money?
A: It is, but a big chunk of that money is owed to the city by the state.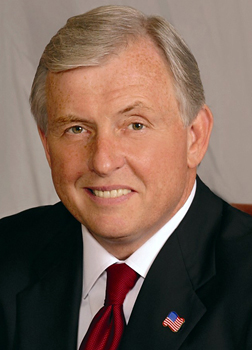 Yesterday we mentioned a buy-out plan being pushed by Auditor General Jack Wagner, and wondered whether it paid enough attention to outcomes (because the plan leaves the state no control over who takes the buy-out, and what if it loses key employees with hard-to-replace skills?). We spoke to the Auditor General yesterday evening; he agreed that part of the challenge of such a plan was replacing people, but made the following points:
a) He believes the state really needs to downsize;
b) You can re-structure and re-train people if you lose people in key positions. For instance, when Wagner offered a buy-out within his own department, he eliminated an entire bureau (the Bureau of State-Aided audits) and moved the people from that Bureau who hadn't taken the buy-out into other departments;

Today's DN editorial discusses revelations by the Controller that the Sheriff's books aren't quite what they should be:
With John Green's recent announcement that he'll be retiring, there eventually will be a new sheriff in town, but an unfortunate legacy of the outgoing sheriff is still haunting the office: shoddy fiscal management.
According to an audit by City Controller Alan Butkovitz, the Philadelphia Sheriff's Office has "significant deficiencies" in record-keeping and internal financial controls. Among other concerns, the report found that more than $53 million in public funds may be at risk for fraud and mismanagement.
How did your last interaction with city government go? Visit us at www.thecityhowl.com, e-mail howl@phillynews.com or call 215-854-5855.
THE PROBLEM: Tom is late. Behind the wheel, he shakes his head and sighs as he yanks another Marlboro Red out of its pack. "Wanna know why I smoke so much?" he asks me.
It's 5:25 p.m., and we're running almost 40 minutes behind SEPTA's afternoon paratransit schedule. After this drop-off in Media, we'll get to the last pickup 36 minutes late.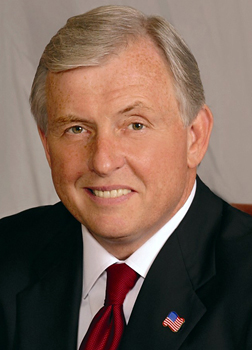 Pa. Auditor General Jack Wagner is promoting an idea he has for reducing the size of state government: He wants the state to offer employees a voluntary retirement incentive. He says it worked well in his department:
Wagner offered management and, with cooperation from the American Federation of State, County and Municipal Employees, union employees of the Department of the Auditor General a one-time voluntary retirement incentive in July of this year. The 50 workers who accepted the incentive received $1,000 for each year of service, up to a maximum of $25,000, and left employment with the department on or before Sept. 3, 2010.
This resulted in $1.5 million in savings from his department when 50 workers (7.5 percent of its workforce) took the incentive. The same rate statewide would save $381 million, Wagner says. And all without laying anyone off.