Visit City Howl!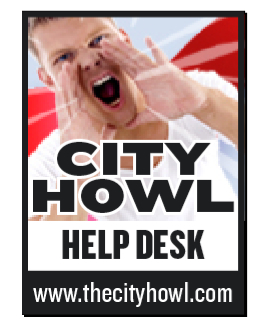 News blogs, sports blogs, entertainment blogs, and more from Philly.com, The Philadelphia Inquirer and the Philadelphia Daily News.
Visit City Howl!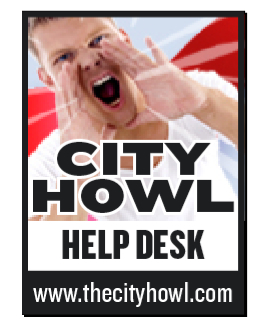 There's no Help Desk today, but let us take this opportunity to remind you to visit City Howl. We have a cool new mapping feature up, courtesy of SeeClickFix, that lets you report problems like broken streetlights and potholes. The city, SeeClickFix says, has been very responsive to problems reported this way.
If you've interacted with the city and want to let us know how it went -- good or bad -- then City Howl is for you. Click on the department and write a review. You can also email us at howl@phillynews.com or call 215-854-5855 if you have an issue that you'd like Help Desk to look into.