Archive: July, 2011
What do your taxes pay for? It's Our Money is getting to know some of the 25,000 people who provide city services in Philadelphia, to find out what they do, how much they get paid, and how their work affects you.
Who: Frank Rivera-Cruz, Court Interpreter and Supervisor
Salary range for position: $46,313-$59,538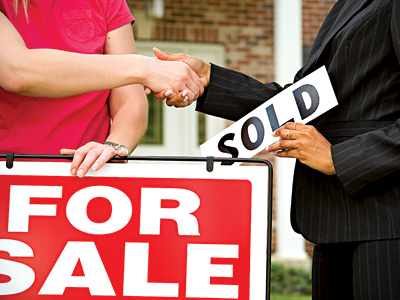 Selling off city assets has been all the rage this week, after Sam Katz discussed the idea as a way to deal with an underfunded pension system and Councilman Bill Green wrote to the Inquirer to say that considerations of selling off assets are well under way, led by the mayor.
The Inquirer's editorial page jumped in yesterday, in support of the idea:
Not only does the city have more than its share of buildings in need of an extreme makeover (including some Police Department outposts) but it's also a given that - with budget challenges - Nutter needs to make sure the city isn't wasting any of the rent money.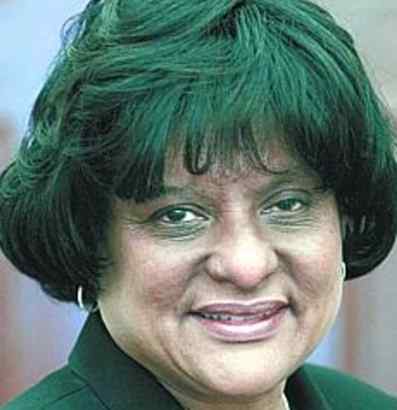 Given the reluctance of most Council members to hold public hearings about redistricting, we thought it would be a good time to revisit why public engagement matters:
CITY COUNCILWOMAN Jannie Blackwell made a statement last week that was a little funny, but mostly sad.
Explaining why she doesn't want to hold public hearings on redrawing Philly's Council districts until after Council settles on a plan, she said to the Daily News' Catherine Lucey and Jan Ransom, "I'm not for having a hearing before we know what we're doing because then we upset the public."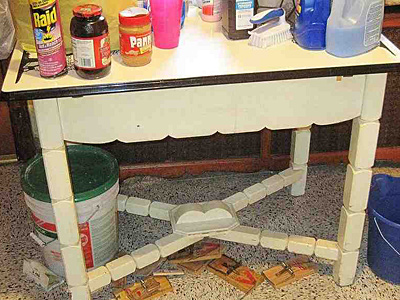 Catch Juliana Reyes for a live chat on city services at 11 a.m.
Delores Marin lives alone, but frequent visitors terrorize her in her Pennsport home. They show up uninvited, nibble her cereal boxes, scamper across her living room floor.
They're mice - and they've taken over her life. "I'm scared to death to eat," Marin said.
This month, Republican state House leader Mike Turzai introduced a bill to privatize liquor sales by closing down the state store system and auctioning off licenses.
It was the opening salvo in what's sure to be a loud public fight, which will require the input of barstool philosophers from across the state. It's Our Money wants you to be ready for these happy hour debates, so we've drawn up this guide to the arguments for and against privatization.
Is your position:
For privatization Against privatization

As Catherine Lucey reports, PICA approved the city's five-year plan today, though it noted concerns about the city's pension system and the fact that the city assumes $60 million in savings on labor costs. Here's PICA's staff report on the city plan.
In a conversation with reporters afterward, PICA chair Sam Katz said that though there are risks in the plan, "the math works" and none of the risks rise to a level that necessitates voting against the plan
He also raised a point we found interesting, about the very limited arsenal PICA can choose from to get the city to correct problems. It can use its "nuclear power" and nix the city's plan, which results in the withholding of state funds for services that go largely to poor people -- "we get to punish the political class by punishing the poorest people in the city," Katz said. Or ... it can use its bully pulpit, and try to get the city to make a correction by calling it out in the press.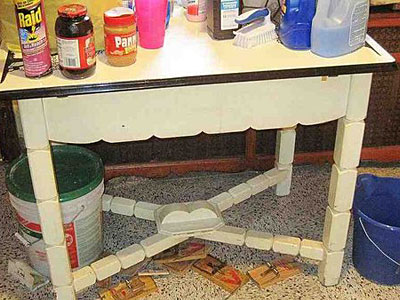 Join Juliana Reyes for a live chat Wednesday at 11 a.m. She will be talking about this week's Help Desk column and taking your questions about city services.
On a mobile phone? Click here to follow along.
Follow us on Twitter and review city services on our sister site, City Howl.

PICA, the state board charged with approving Philadelphia's five-year financial plan, will meet later this morning to debate and vote on the plan.
We'll be tweeting occasionally from the meeting at @ourmoneyphilly if you'd like to follow along.
Follow us on Twitter and review city services on our sister site, City Howl.