First look at 'Dark Knight Rises'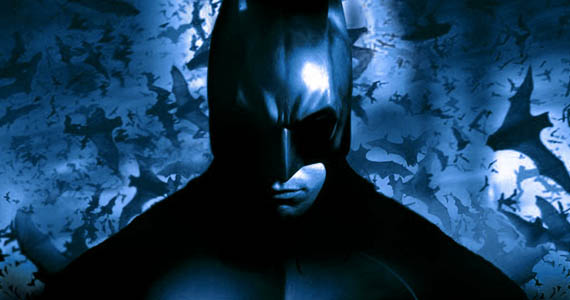 Shooting in Pittsburgh and on the Warners backlot, "The Dark Knight Rises," third installment in the Batman reboot, isn't due in theaters until next summer. This weekend, the studio sneaked a teaser trailer in front of the final "Harry Potter." It's now available on line.
First look at 'Dark Knight Rises'

For fans who can't wait until Summer, 2012, to get a glimpse of Christian Bale in his bat-mask, Warner Bros. has issued a teaser trailer for The Dark Knight Rises, the final installment in Christopher Nolan's noirish Cowled Crusader superhero trilogy. It's on the Dark Knight Rises' Facebook page. You can get to the link here.
And remember, "if you make yourself more than just a man, if you devote yourself to an ideal, then you become something else entirely.
"A legend Mr.Wayne. A legend!"