Sunday: No Stars in Northern Liberties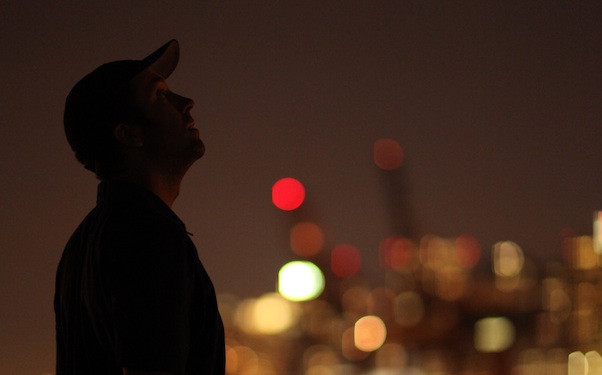 "The City Dark," a documentary that considers how light pollution effects city-dwellers' views of the night sky, and, more importantly, how it impacts their psychology and their souls, screens for free as part of the summer-long Awesome Fest.
Sunday: No Stars in Northern Liberties

Brooklyn filmmaker Ian Cheney, who won a Peabody for his 2007 film, King Corn, has made a seriously smart and somewhat alarming documentary about how 24/7 city life and urban sprawl have diminished our view of that luminous grid of planets and constellations that humankind, for centuries, looked to for inspiration, navigation, a sense of place in the universe. The City Dark, which features interviews with astrophysicists, biologists, cancer researchers, eco-scientists and even a light bulb salesman with a Thomas Edison connection, is the perfect (albeit ironic) film to watch outdoors, for free, on a Sunday evening.
Which, thanks to the Awesome Fest and Rooftop Films, is exactly what you can do: The City Dark screens at 8pm at the Piazza at Schmidts in Northern Liberties. (Show up at 7:30pm for a Scrapple TV program first.) Cheney, who grew up in rural Maine (is there a non-rural Maine? -- I guess so) and made telescopes out of cardboard boxes as a kid, will be on hand to talk about the way our environment, our health and our emotions have been affected by the light pollution that erases the Milky Way, the Big Dipper and all those stars from our night skies. Info: www.theawesomefest.com