Philly Film Fest going like crazy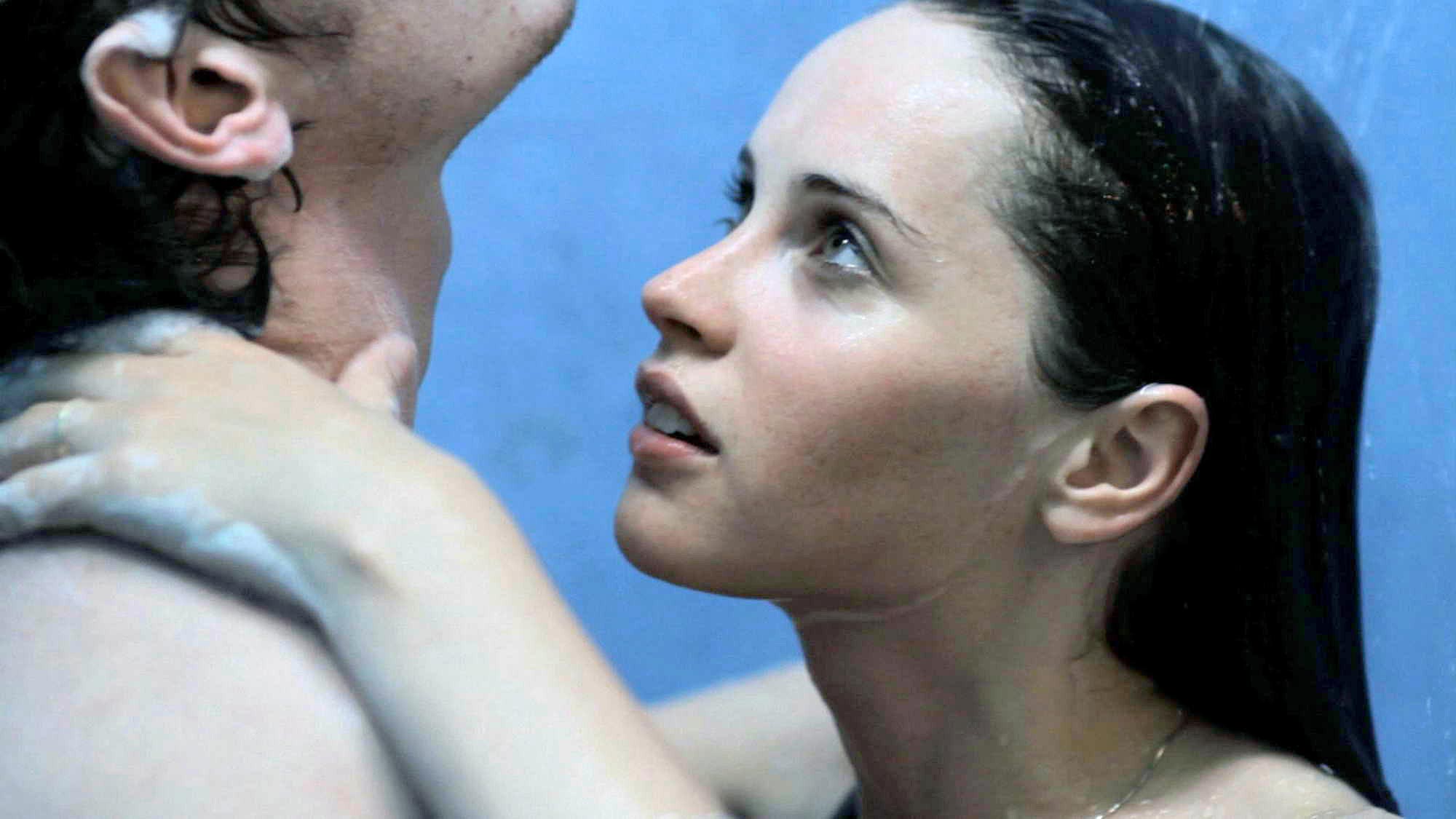 Actors, directors and celebs mingle and mull, as the 20th anniversary Philadelphia Film Festival goes into its second week.
Philly Film Fest going like crazy

The 20th annual Philadelphia Film Festival opened Oct. 20 with a near-capacity crowd at Penn's Zellerbach Theater taking in Like Crazy, the Anton Yelchin/Felicity Jones love story, and then took in Jones and her writer/director, Drake Doremus as they fielded questions afterwards. Other appearances over the first week of the fest's busy, all-over-town run, include Undefeated directors Dan Lindsay and TJ Martin; filmmakers and castmembers from Streets; Chuck Wepner, the titular hero of The Real Rocky; a Q&A with Collaborator's Martin Donovan and (local boy) David Morse, and Mark Duplass, co-writer/co-director of Jeff, Who Lives at Home, who flew in from Austin to introduce and then discuss his likably strange stoner comedy. On Monday, Jonathan Demme dropped in to show, and talk about, his post-Katrina documentary, I'm Carolyn Parker: The Good, the Mad, and the Beautiful.
Fest exec director Andrew Greenblatt promises that many of the filmmaker and star Q&As will soon be available on YouTube and Vimeo, so keep tabs of the fest on its filmadelphia.org site. More big names and big talents to come as the fest rocks and rolls into its second week.