Canadian actress/filmmaker Sarah Polley has Toronto triumph on her hands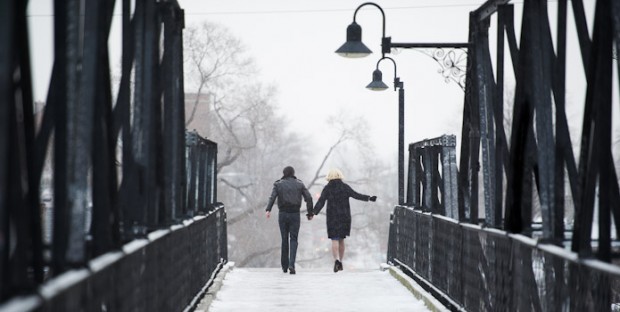 "Stories We Tell," a beautiful and multifaceted family memoir, stuns Toronto press and industry crowd with its deceptive documentary dexterity.
Canadian actress/filmmaker Sarah Polley has Toronto triumph on her hands

I've only yet seen a handful of films since landing Thursday for the 37th Toronto International Film Festival, but if there's a better one than Sarah Polley's deft and daring Stories We Tell here this year -- well, I'll be shocked. This documentary "interrogation" (as Polley calls it) offers an intimate meditation on family, and family origins, on memory and truth, on the illusion of filmmaking, on love, fidelity… lots of Big Stuff. It centers around Polley's mother, Diane, a vibrant, larger-than-life figure who died when Polley was only 11. Polley's droll, chainsmoking actor/writer dad, Michael, looms prominently, too (he's the film's principal narratior), along with various siblings, friends and a significant other.
The Toronto-based Polley, who's been spotted around town with her new baby in tow, made her feature debut in 2006 with the sad and beautiful Julie Christie Oscar-nominated Away from Her, and has the restless Michelle Williams romance Take This Waltz in theaters, and on PPV, right now. Stories We Tell came into Toronto from Telluride and Venice lacking a U.S. distribution deal. It's hard to imagine the festival ending a week and a few days from now without this amazingly wise and resonant film – personal, but universal – having a passionate advocate ready to release it, and campaign vigorously for awards recognition, stateside.