It's a small, powerful scene in Crazy Heart: When Jeff Bridge's Bad Blake, a whiskey-soaked itinerant troubadour, telephones his...
Read more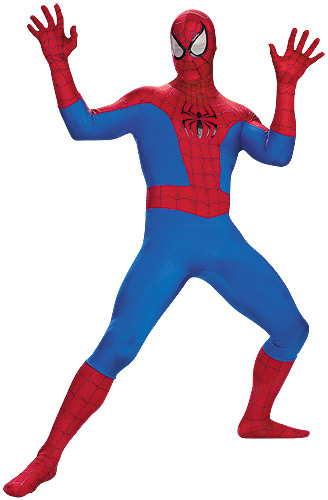 The Jason Bourne trilogy is one of the best franchises out there. The first, 2002's The Bourne Identity, directed by Doug Liman, surprised...
Read more
Steven Rea is a movie critic. He is a member of the National Society of Film Critics, author of the books
Hollywood Cafe: Coffee With the Stars
and
Hollywood Rides a Bike: Cycling With the Stars,
and producer at
ridesabike.com
.