Archive: March, 2010
Sheil Kapadia, Philly.com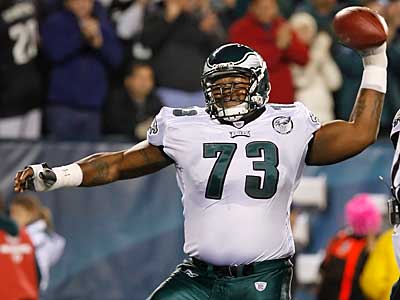 Shawn Andrews understands.
That's the message the released offensive lineman wanted to deliver during an interview this evening with Mike Gill of The Sports Bash on 97.3 ESPN Radio in South Jersey.
Andrews was remarkably upbeat to the point where it almost seemed like he was serving as the spokesman for a franchise that cut ties with him Wednesday morning.
Sheil Kapadia, Philly.com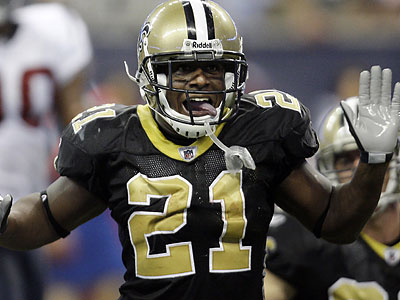 With the Eagles having signed Mike Bell to an offer sheet yesterday, I wanted to take a look and see how he fared as a short-yardage back over the years.
I went through his game logs, and also checked out some numbers on STATS.com.
Here's what I found out:
Sheil Kapadia, Philly.com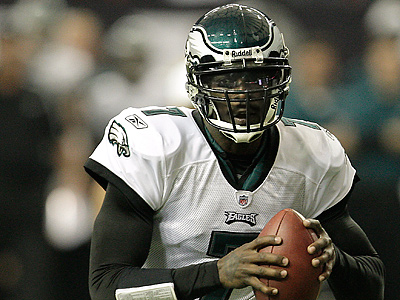 As we mentioned yesterday, the Eagles' QB situation is the NFL topic most likely to be discussed around the nation between now and draft time.
Yesterday, we pointed you to Peter King's MMQB column on SI.com in which he questioned why more teams weren't making aggressive plays for Donovan McNabb.
And today, a similar question pertaining to Michael Vick.
Sheil Kapadia, Philly.com
With the big names in free agency having signed, and the draft still more than five weeks away, the biggest offseason issue right now is what the Eagles will do with their three quarterbacks.
That's the argument Peter King of SI.com made in his MMQB column today.
More specifically, King shifts the focus to NFL teams who have holes at quarterback, questioning why they're not going to the Eagles more aggressively to get Donovan McNabb:
Sheil Kapadia, Philly.com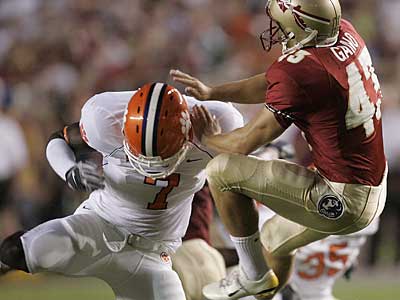 Some links to get to this evening. If you missed it earlier, we posted another entry in our Draft Diary series with South Florida wide receiver Carlton Mitchell. Mitchell gave us an inside look at the first day of the combine. We'll do the other days later this week.
Now, the links:
* Clemson LB/DE Ricky Sapp is doing his own draft diary with The Times and Democrat (S.C.). In his most recent post, Sapp said he has two workouts next week - one with the Eagles and one with the Patriots. He writes:
Sheil Kapadia, Philly.com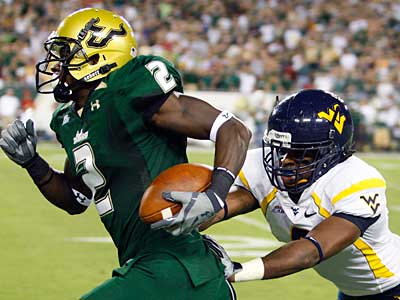 Draft Diary: In this series, South Florida WR Carlton Mitchell will give us an insider's look at the draft process. This week, he goes into great detail about what it was like to participate in the NFL scouting combine. His recap will be split up into four separate posts throughout the course of the week. For our initial entry about Mitchell, click here.
---
Carlton Mitchell's alarm sounded at 3:45 a.m.
It was time.
Sheil Kapadia, Philly.com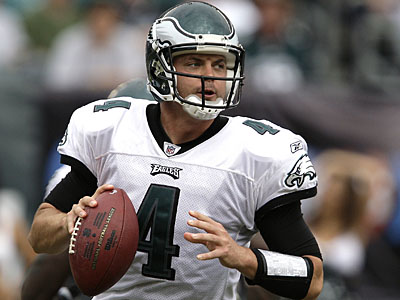 I received quite a few questions on Twitter and via e-mail last week and didn't get to respond to all of them, so I thought we'd make a post out of it.
Here goes:
@babyfacejp: Do you see the Eagles going after RFA DE Ray Edwards?
Sheil Kapadia, Philly.com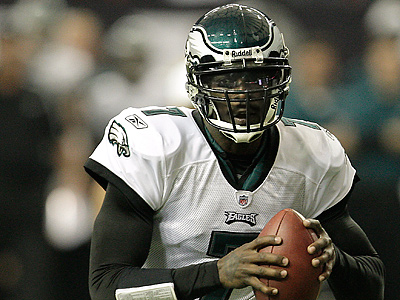 Michael Vick continued to make the rounds yesterday, speaking to FoxSports.com's Jay Glazer on the set of Spike TV's Pros vs. Joes.
But instead of discussing which team he'd like to play for next season, or what uniforms he's fond of, Vick addressed the possibility of returning to the Eagles in the same role he was in last season.
Vick has made it clear that he wants to play and wants to start.