Archive: March, 2012
Sheil Kapadia, Philly.com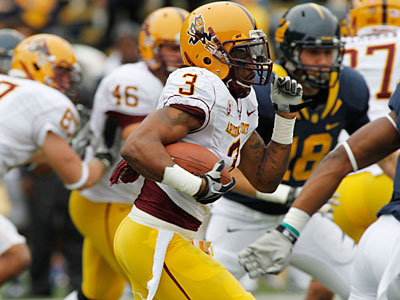 The Eagles will have Arizona State cornerback Omar Bolden in for a visit, according to Aaron Wilson of Scout.com.
Bolden (5-10, 202) missed last season because of a torn ACL. According to NFL.com, he played exclusively on the outside during his college career and is a physical, press corner. Bolden led all cornerbacks with 24 reps of 225 pounds on the bench press at the combine.
However, he did not run the 40 in Indy, opting to instead wait for his Pro Day, which took place earlier this month. Per Doug Haller of the Tuscon Citizen, Bolden ran an unofficial 4.5.
Sheil Kapadia, Philly.com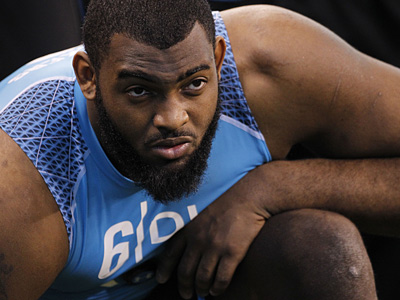 With the draft just about a month away, now is the time for teams to host specific prospects at their facilities.
As it's been explained to me, teams are allowed to have 30 prospects in for official visits. However, there are no restrictions on sending scouts or coaches to visit schools or prospects' home towns to work them out. And teams can have Local Days for players that are within the suburban area of the facility.
Every year, I keep track of the reported draft workouts and visits. And I'll do so again this year. Look for that post later this week.
Sheil Kapadia, Philly.com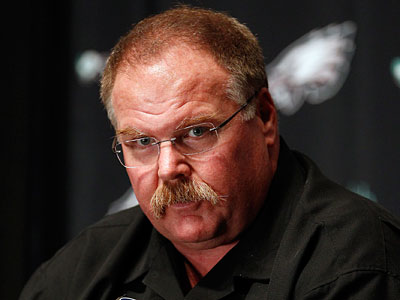 Jeffrey Lurie called a press conference after the 2011 season to announce that Andy Reid would be returning as the Eagles' head coach.
But, according to a report, Reid was ready to walk away if the organization didn't make some changes.
Sam Farmer of the Los Angeles Times dropped a couple of bombs in his column today, including this one:
Sheil Kapadia, Philly.com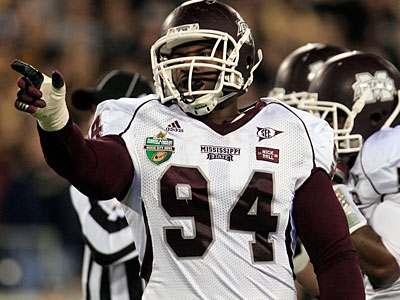 A few new mock drafts have been released since the Eagles traded for DeMeco Ryans earlier this week.
And yesterday, Paul Domowitch of the Daily News wrote about how the acquisition of Ryans could affect the team's plans.
Below is a mock roundup, broken down by position. I have also offered some thoughts on what I think the Eagles might do with the 15th pick.
Sheil Kapadia, Philly.com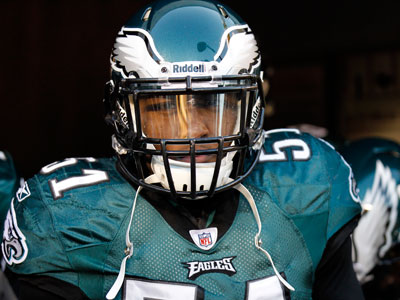 Andy Reid did not hesitate to say "Yes" yesterday when asked if he thought DeMeco Ryans was a three-down player.
He also avoided saying too much about the team's plans at the other linebacker spots. The Eagles currently have nine linebackers on their roster, and that number is likely to grow as free agency continues and the draft takes place in late April.
Below is a player-by-player breakdown of the different pieces the Eagles currently have and how they might fit going forward.
Sheil Kapadia, Philly.com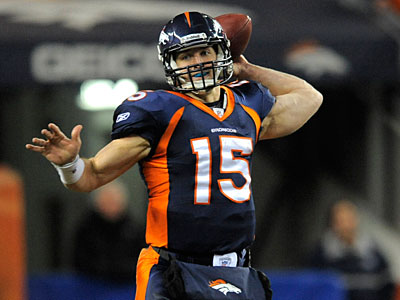 UPDATE: According to ESPN's Adam Schefter, the Jets and Broncos finally completed a trade for Tim Tebow Wednesday evening.
The deal hit a snag earlier because language in Tebow's contract called for the Jets to pay the Broncos up to $5M. In the end, Schefter reported the Jets agreed to pay half that amount.
He also reported that Tebow had the choice to pick between the Jets and Jaguars, and apparently, he chose New York.
Sheil Kapadia, Philly.com
Here's a roundup of what people are saying about the Eagles' acquisition of linebacker DeMeco Ryans from the Texans.
I offered my quick take here.
And we've also got stories from Jeff McLane, Jonathan Tamari and Les Bowen in our Eagles section.
Sheil Kapadia, Philly.com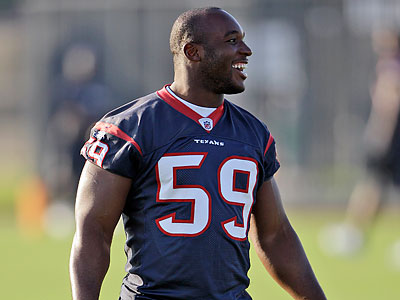 The Eagles got their middle linebacker Tuesday evening, sending a fourth-round pick to the Texans for DeMeco Ryans.
The two teams also swapped third-round picks, with the Eagles giving up No. 77 overall for No. 89.
My immediate reaction was: Why would Houston give up a 27 year old linebacker whose made a pair of Pro Bowls for such a low price?