Archive: April, 2013
Jessica Parks
If you need to get across Montgomery County on Saturday night/Sunday morning, don't take the Turnpike.
Crews will block off the Northeast Extension (I-476) Mid-County to Lansdale on Sunday at midnight. Traffic will be closed in both directions until about 6 a.m., when one lane will open in each direction.
The closure will allow crews to erect beams for the bridge that carries Sumneytown Pike (State Route 63) over the Turnpike in Towamencin.
Jessica Parks
An aggressive package of energy-saving initiatives is expected to cut the county's electric bill in half, Commissioners Chairman Josh Shapiro says.
In a speech to the Greater Philadelphia Chamber of Commerce on Tuesday, Shapiro described some of the energy-savings actions taken at the county's four office buildings -- One Montgomery Plaza, the county courthouse, and the Human Services Center, all in Norristown, and the annex building in Willow Grove.
Among the measures: reorganizing county offices to better use the space; an energy-efficient retrofit planned for One Montgomery Plaza; an agreement in which the county gets paid to go off the grid (and sometimes onto generators) at peak times; and a water-saving program at the Eagleville correctional facility.
Carolyn Davis
Two Pennsylvania legislators will ask Norristown officials to repeal a municipal law that led to a domestic-violence victim being threatened with eviction last year. Reps. Mike Vereb and Todd Stephens, both Montgomery Republicans, will hold a news conference Tuesday where they also will announce plans to introduce legislation that would bar cities from enacting similar laws.
"While I understand the growing challenges Norristown faces with its rental properties because of some activities of its tenants, I believe every tenant should have a clear and conscious right to dial 9-1-1 without the threat of eviction looming over their heads," Vereb said Monday.
The American Civil Liberties Union last week filed a lawsuit in federal court on behalf of Lakisha Briggs, 33, "challenging an unconstitutional municipal ordinance that punishes innocent tenants and their landlords for requesting police assistance," the ACLU said in a statement.
Carolyn Davis
ACLU files suit against Norristown
This is by the formidable Frank Kummer of sister site philly.com.

The American Civil Liberties Union has filed a federal lawsuit against Norristown on behalf of a woman tossed from her rental home after police were called there multiple times for domestic violence.

Jessica Parks
U.S. News & World Report released its annual high school rankings on Tuesday, and Montgomery County performed very well compared with the rest of the state.
With nine schools in the top 50, Montco was the leading county in Pennsylvania.
The magazine evaluated public, magnet and charter schools -- but notably, all of Montco's top achievers are regular public high schools.
Carolyn Davis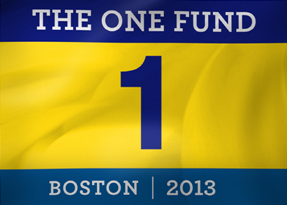 Since residents around here (around everywhere, really) care so deeply about last week's Boston Marathon bombing, I thought I'd post this small story from the Chronicle of Philanthropy that talks about, actually, a New York Times story on the One Fund Boston, which Massachusetts Gov. Deval Patrick and Boston Mayor Thomas Menino say will be the main conduit for collecting donations for victims. (That's good to know, since scammers no doubt will try to capitalize on the tragedy to put money in their own pockets by advertising unreliable charities). As of Wednesday morning the fund already had raised $21 million. The One Fund Boston (to visit its website and donate click here) will be administered by Kenneth Feinberg, the attorney who served as special master of the Sept. 11 victims' compensation fund, and other pots of money created to help disaster victims. Wikipedia has a biography of him.

Here's the Chronicle of Philanthropy story.

One Fund Boston Starts Work on Aiding Marathon Blast Victims
Jessica Parks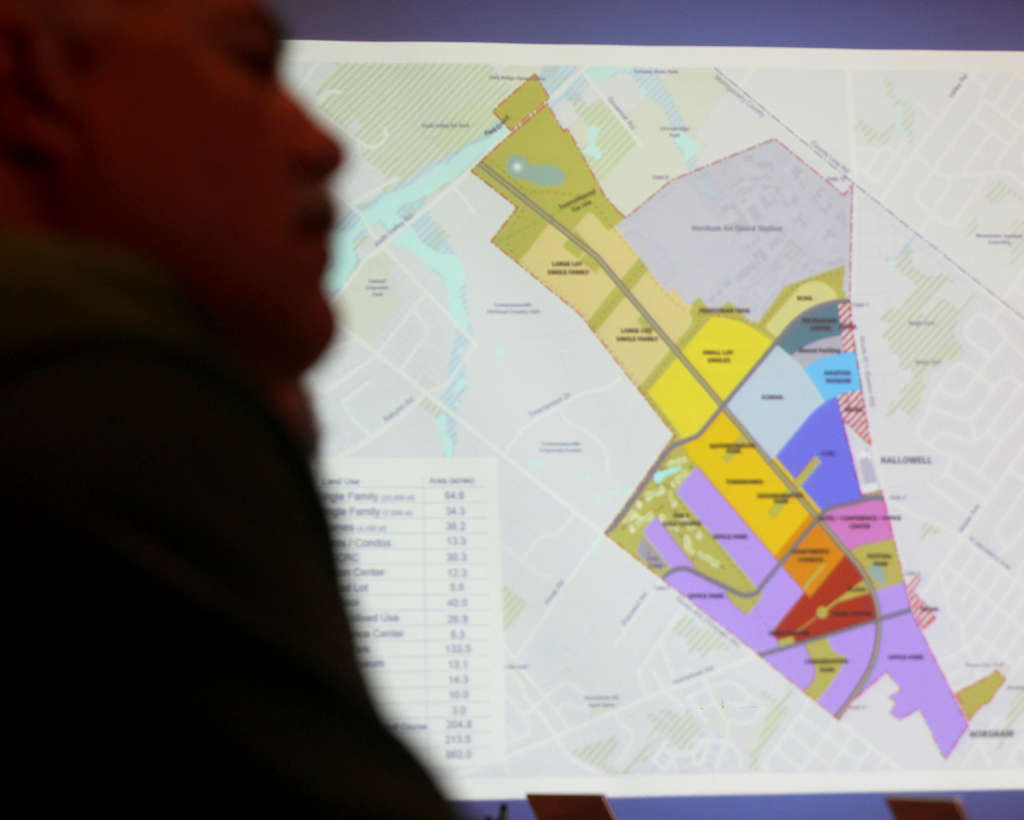 Military engineers are continuing to survey contaminated sites at the former Willow Grove Naval Air Station and develop remediation plans.
At a public meeting Wednesday, representatives of the Navy and the Air Force discussed progress made so far. The quarterly meetings are intended to give the public a chance to raise questions or concerns. But no members of the general public attended.
A small chunk of the base is still in use by the Air Force, and another parcel was transferred to the FAA to support flight-control operations for Philadelphia International Airport. The township of Horsham has organized a board to develop a multimillion-dollar residential-retail-office complex on the remaining 862 acres – once they are deemed clean and safe.