Archive: February, 2013
A West Conshohocken steelworker has sued his employer and the board of trustees of the Steelworkers Health and Welfare Fund for denying insurance coverage to the his husband.
The same-sex couple filed the suit in federal court Monday against the board and ArcelorMittal USA, a Chicago-based company that operates the Conshohocken steel mill where Bryce Ginther works as an industrial electrician.
The Daily News' Stephanie Farr has the full story.
Montgomery County commissioners are hoping to start a project aimed at reducing the recidivism rate among former county inmates.
The commissioners this week approved submitting a grant application for $185,000 to the Department of Justice, via the Pennsylvania Commission on Crime and Delinquency. The money would be added to $270,000 in state workforce development funds.

The commissioners are "cautiously optimistic" that they will get the grant money, said communications director Frank X. Custer.

This just in from SEPTA: "Regional Rail: The scheduled construction and shuttle bus service along SEPTA's Manayunk/Norristown Regional Rail Line has been canceled due to anticipated winter weather conditions. Trains will operate on a regular weekend schedule."
If snow falls and no one hears it, has it really fallen? Who cares? More importantly, Lower Merion Township just announced that, "Due to expected snow and ice in the overnight hours, all Lower Merion Libraries and the Ardmore Avenue Community Center will not open until noon on Saturday, February 9, 2013." That extra time will give the township's public works employees time to plow library parking lots and clear roads to them. Desperately trying to think of a pun that incorporates libraries and snow, but am coming up with nothing. Any contributions on that (storm) front appreciated.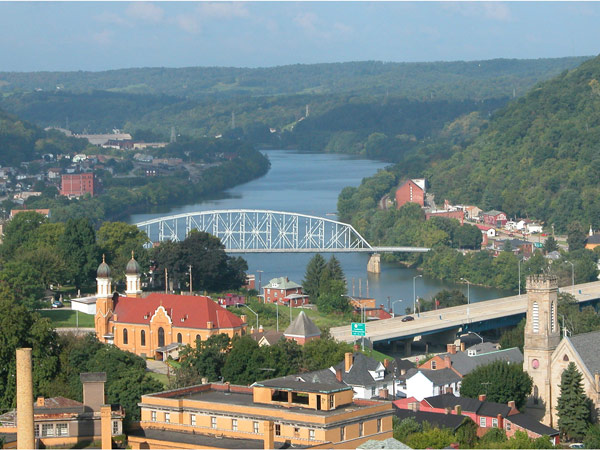 Pittsburgh's Monongahela River narrowly beat out the Schuylkill for Pennsylvania's 2013 River of the Year. Despite a last-minute push, the Schuylkill lost by 146 votes -- less than 1 percent.
The final vote count: Monongahela (8,156); Schuylkill River (8,010); Lackawanna River (5,286); Kiskiminetas River (2,310); Swatara Creek (1,213); and Juniata River (475).
"The show of support for Philly's Hidden River was truly impressive, and goes to show that the Schuylkill holds a special place in so many people's hearts," said Zoe Axelrod of the Schuylkill River Development Corporation. "SRDC plans to nominate the Schuylkill again next year."
Inquirer columnist Joseph N. DiStefano, in his PhillyDeals blog, reports that "Falling college enrollments and a drop in county and state support were cited by Moody's Investors Service for its decision to cut its bond rating for 9,400-student Montgomery County Community College to Aa3 from Aa2."
Read the whole story here.
Okay, so I was a bit late to read the blurb by Michael Klein of philly.com about Shake Shack shimmying to King of Prussia. In case you wanted more details (as I, an avowed carnivore do dearly want), or you didn't know about it in the first place, here's part of a press release that the shack's Brandy Cerne, coordinator of marketing and communications, just sent me. Shake Shack also will be opening a restaurant in University City (there already is one at 20th and Sansom near Rittenhouse Square).

From the press release:

"Venturing out from downtown, Shake Shack's King of Prussia location is scheduled to
open in Fall 2013. It will be a stand-alone Shack built from the ground up near the King
of Prussia Mall—one of the nation's premier shopping destinations. It will also be Shack
Shack's second solar powered restaurant, with a solar panel-covered roof that will
produce roughly 10% of its energy."