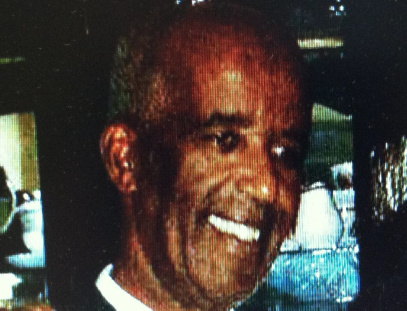 Police are investigating the disappearance of an Ethiopian man who went missing earlier this week in Center City Philadelphia.
Police Chief Paul T. Dickinson of the Towamencin Township police said KIFLEYOHANESSE TESSEMA, 62, was visiting relatives in Montgomery County when he went missing on July 23 on a trip into the city.
On Monday, Tessema rode with family members into Center City on the regional rail line. At about 10 a.m. Tessema became separated from his party in the area of Market East Station. His family immediately searched the area for him, but could not find him.
Tessema speaks no English, has no means of support, was carrying no identification on his person, and suffers from high blood pressure which requires medication. The family has not seen or heard from him since he vanished Monday.
The missing man is described as a black male, of medium complexion, 5-feet 6-inches tall, 150 pounds, and with gray hair. He was wearing gray pants, a white shirt, and a red and white baseball cap.
SEPTA and Philadelphia police are assisting Towamencin with the missing-person investigation.
Anyone who sees Tessema is asked by investigators to immediately call Towamencin Township police at 215-368-7600 or 215-368-7606.