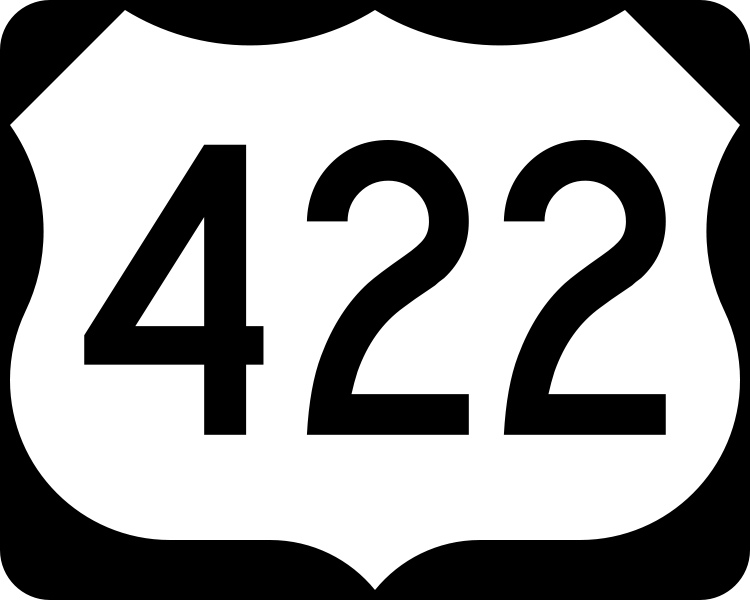 The chances of convincing locals on the merits of tolling Route 422 look about as likely these days as selling a freshly cut rib-eye to a table of adamant vegetarians.
Still, Montgomery County Commissioner Joseph M. Hoeffel III and Barry Seymour, executive director of the Delaware Valley Regional Planning Commission, put on their best-pressed butcher's smocks Tuesday night and peddled away.
How did they do?
"I think it's safe to say everyone came to that meeting against tolling and left against tolling," said a chagrined Hoeffel the day after a heated town hall meeting on the issue hosted in Royersford by State Rep. Mike Vereb (R., Montgomery).
Hundreds of residents packed the auditorium of Pope John Paul II High School to voice their near unanimous opposition to the tolling plan.
Under the proposal put forth by the Delaware Valley Regional Planning Commission, tolls would be collected by a local authority, kept in local coffers and used to fund only improvement projects for Route 422 and its surrounding roadways.
The plan calls for tolling only the most heavily trafficked stretch of the highway – between Douglassville and the Route 202 interchange.
Traveling the length would cost up to $2.65 one-way, tracked through overhead electronic transponders that would debit accounts for those with E-ZPass. Those without, would receive bills in the mail based on photographs taken of their license plates.
In exchange, planners say they could raise $1.1 billion within 15 years for roadway improvement projects such as adding extra lanes, opening a second bridge over the Schuylkill and restoring a long defunct regional rail line from Philadelphia to Reading in hope of luring some motorists of the road.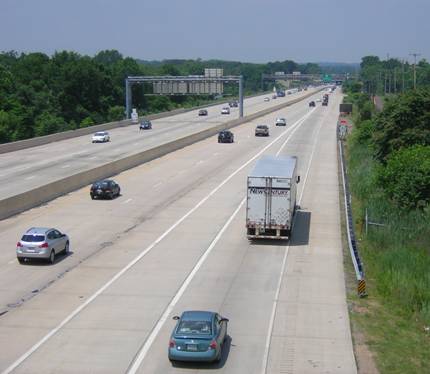 "The key point is how much is the toll and how much do you value the time to find an alternate route," Seymour said. "If we don't widen this road and we don't improve this corridor we're going to be at virtual gridlock."
Without this funding, Seymour argued, it could take PennDOT more than 30 years to get around to paying for these sorts of improvements.
Judging from the audience reaction Tuesday, though, this type of "if-you-want-something-done-right" thinking doesn't have much purchase. Questions asked of the panel of state legislators and planners ranged from "Why should I pay for someone else to ride the train?"to "PennDOT has mismanaged road funding so far, what will make a local 422 tolling authority any different?"
At times, members of the crowd shouted down explanations from Hoeffel and Seymour with red-faced fervor. Lawmakers joined in.
"This region of Pennsylvania sends more money to Harrisburg and the Turnpike Commission than any other part of the state, but we don't see any of that money back," said Rep. Warren Kampf (R., Chester), who won election to the state house last year on a one-platform campaign opposed to the tolling proposal.
No matter the proposal's merits in planner's eyes, Hoeffel and Seymour appear to be waging a losing battle
To enact the tolling plan, state legislators must first pass a bill allowing the creation of a local tolling authority. Then, county commissioners in the three counties through which 422 passes – Berks, Chester and Montgomery -- must vote to band together to participate.
So far, commissioner candidates in all three counties have staked out positions oppo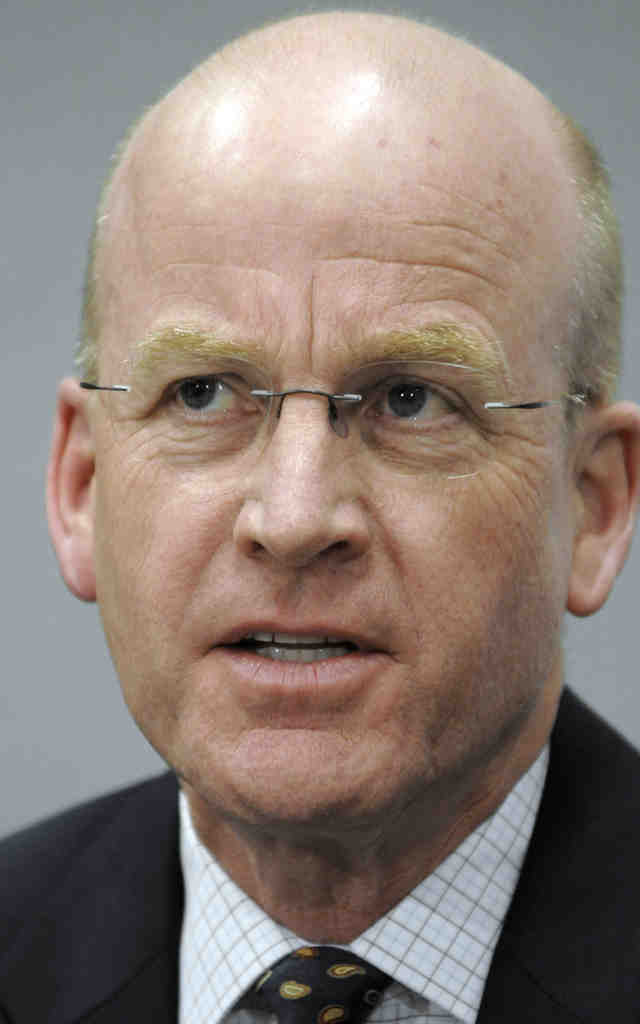 sed to tolling. And judging from the panel of lawmakers at last night's meeting – a group made up of State Reps. Tom Quigley (R., Montgomery) and Marcy Toepel (R., Montgomery) in addition to Kampf and Vereb – the proposal doesn't have many friends in Harrisburg either.
"There's a general lack of confidence toward the federal government, the state government and the local government," said Quigley to the crowd. "I think all of you in this down economy are doing more with less and the government needs to take a hard look at how it's spending your money."
Still, Hoeffel persists.
As a lame duck commissioner, he has become something of a patron saint of lost regional planning causes. (He was one of the primary advocates of an equally controversial plan to preserve the runway at the decommissioned Willow Grove Naval Air Station in Horsham for the possibility of a future airport.)
He defended his backing of the tolling proposal Tuesday: "You want us to tell you what you want to hear, but I think someone here needs to tell you what you need to here – there's simply not enough money 422 and there won't be unless we do something about it."