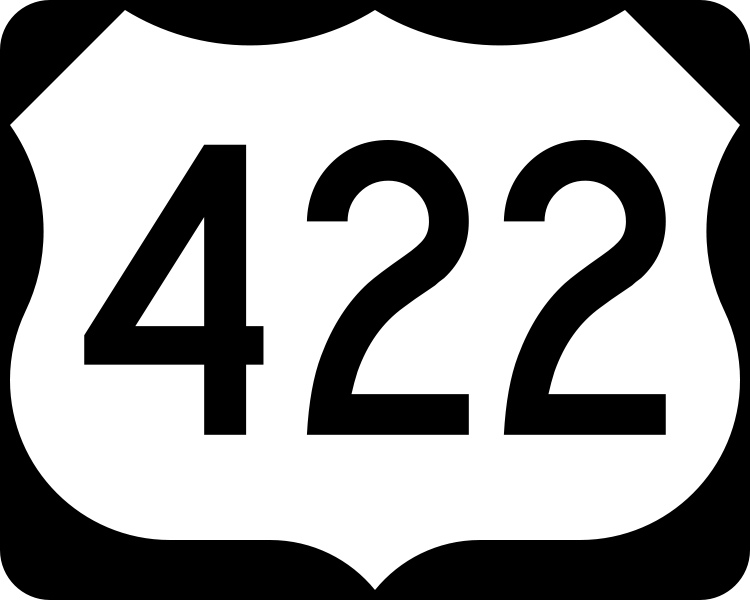 The chances of convincing locals on the merits of tolling Route 422 look about as likely these days as selling a freshly cut rib-eye to a table of adamant vegetarians.
Still, Montgomery County Commissioner Joseph M. Hoeffel III and Barry Seymour, executive director of the Delaware Valley Regional Planning Commission, put on their best-pressed butcher's smocks Tuesday night and peddled away.
How did they do?
"I think it's safe to say everyone came to that meeting against tolling and left against tolling," said a chagrined Hoeffel the day after a heated town hall meeting on the issue hosted in Royersford by State Rep. Mike Vereb (R., Montgomery).