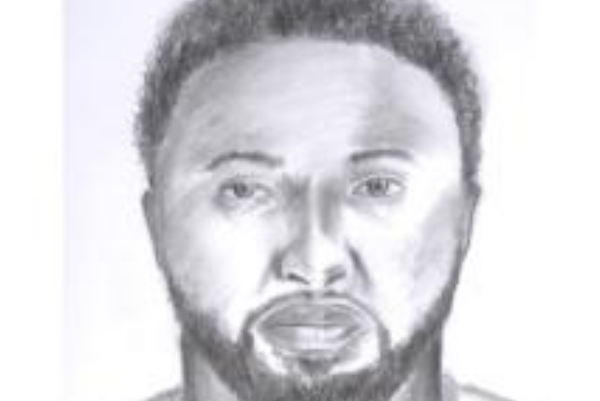 Montgomery Township police are asking for the public's help in identifying the man who robbed a Citizens bank inside a grocery store this afternoon.
Police say the man implied he had a weapon and demanded money from the teller; he got away with an undetermined amount of cash. He exited throughy the south doors of the GIant Foods store on Knapp Road in North Wales around 12:20 p.m.
The man was white, estimated to be in his early 20s, with brown hair and acne scars on his face. He was 5-foot-7, 140 pounds, wearing jeans, white sneakers and a black North Face jacket with a black hood pulled up, police said.
Anyone with information or recognizing this suspect is asked to contact the Detective Division of the Montgomery Township Police Department at 215 362-2301.