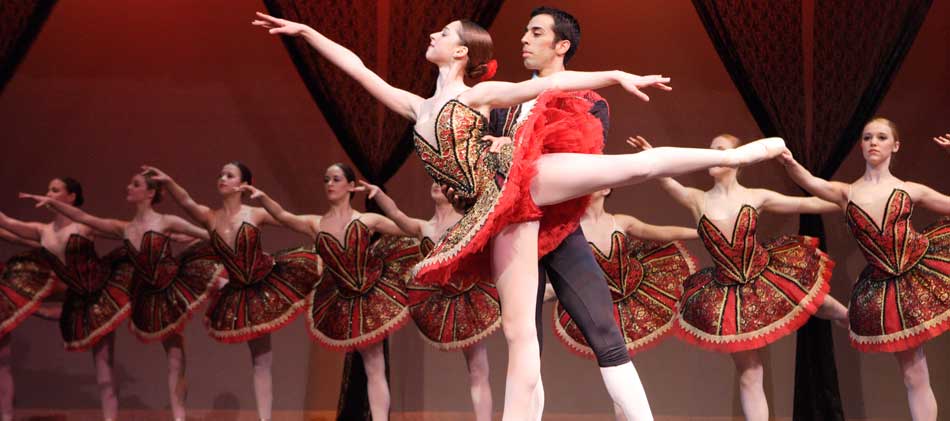 They have been floating on air in Jenkintown lately, which isn't surprising since the "they" is Lisa Collins Vidnovic and her troops at the Metropolitan Ballet Company. Michael Weil, president and COO of American Realty Capital and father of the ballet company's own Peter Weil, recently pledged $100,000, which he'll pay over five years, to the Metropolitan Ballet Company. He donated the first installment of $20,000 in December.
The $100,000 will be the largest donation since the ballet company began in 2001.

Peter Weil studied under Vidnovic, the ballet company's director, and has performed with the ballet company.